For over 160 years our officers have exercised their full constabulary powers to create a safe and secure environment for all those who work, live or socialise within Belfast Harbour Estate.
About Belfast Harbour Police
Belfast Harbour Police is a specialised Port and neighbourhood policing service responsible for policing the Port of Belfast and the wider Belfast Harbour Estate, an area of 2,000 acres. With over 1,500 residents, more than 760 businesses and up to 5 million visitors per year, our policing challenges are diverse and our service delivery, focusing on community engagement is central to ensuring that we create a secure and safe environment for all those who work, live or socialise within Belfast Harbour.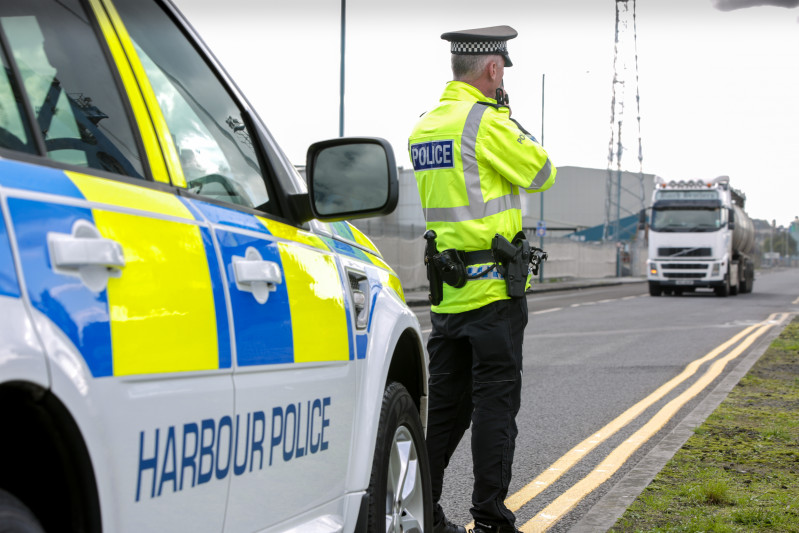 Our purpose is to deliver an effective and efficient policing service for the Belfast Harbour Port Community, Estate and neighbouring communities with a focus on community partnership, crime prevention, detection, water safety and road safety.
Stakeholder and Public Confidence
To provide an effective and highly visible community policing service.


To reduce the risk of crime, fear of crime and anti-social behaviour.


To ensure that Belfast Harbour is a safe environment for business and the public.


To forge & maintain effective relationships with the community.


Compliance
To deliver effective & compliant Port Security.


To ensure the highest standards or road and water safety within Belfast Harbour.


To ensure the highest standards of criminal justice processes and customer support.


Organisational Effectiveness
To create effective working relationships with key partners.


To develop professionalism and a culture of innovation and continuous improvement.


To leverage SMART technologies to support safety and security in Belfast Harbour.


To ensure our personnel have the knowledge and skills to meet current and future demands.


Business Support

To support the increasing number of tourists, leisure visitors and public events within Belfast Harbour.


To support effective and safe movement of people and freight around Belfast Harbour.


To protect our customers' high value assets.


To continue to enhance our water safety.


To safely coordinate, support and deliver Cruise Ship operations on a multi-agency basis, thus contributing to successful outcomes for our stakeholders.
CONTACT US
Tel: (+44) 2890 553000
In an emergency call 999 and ask for the Police
port.police@belfast-harbour.co.uk
Belfast Harbour Police
Port Operations Centre
Milewater Basin. Dufferin Road
Belfast Harbour
BT3 9AF