Belfast Harbour is at the forefront of developing its port infrastructure and land bank on the renewable energy sector, as increasing energy costs and green government policies combine to drive growth in this area.
Ports are strategically important to the success of the sector, with offshore wind, wave and tidal and biomass all requiring access to appropriate port infrastructure, and in the case of offshore wind, highly specialised infrastructure.
The development of a substantial number of offshore wind farms in the Irish Sea has enabled Belfast Harbour to develop the D1 Offshore Wind Terminal for DONG Energy, the world's number one developer of offshore wind farms.
The single largest investment in Belfast Harbour's long history, the facility is the UK's first dedicated port facility for the offshore wind sector. In 2012 and 2013, it was a key asset in the successful delivery of the 108 turbine West of Duddon Sands Windfarm, a joint venture between DONG Energy and Scottish Power Renewables.
Belfast Harbour is at the forefront of the offshore wind sector and has extensive waterfront development sites suitable for the development of quayside facilities for tier 1 manufacturers in the offshore wind supply chain.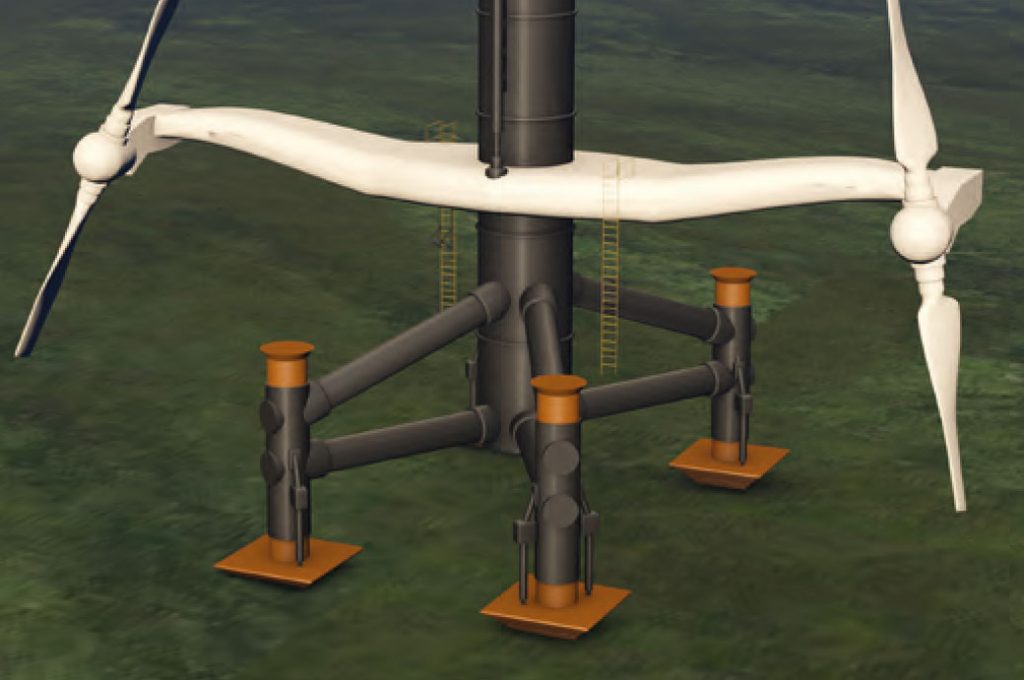 Although not as commercialised as offshore wind, Belfast Harbour recognises that the sector has huge potential and needs appropriate port facilities to ensure its success. With two large sites off the coast of Northern Ireland the subject of leases from the Crown Estate for the development of 200MW of tidal energy, Belfast Harbour is engaging with project developers and device manufacturers to ensure that projects in the Irish Sea can be constructed efficiently and economically and that manufacturers have access to sites in port areas to ensure industrialisation of their device manufacturing processes.
BIOMASS & ENERGY FROM WASTE (EfW)
These sectors are more "traditional" in terms of their port requirements but not without specialism. Belfast Harbour has been at the forefront of ensuring that local companies which supply the EfW sector with fuel can do so from fully consented facilities in compliance with EU legislation and with an adherence to best practice.
The port is also working closely with the EfW sector to develop facilities inside the Harbour Estate which will help Northern Ireland reduce the need to take waste to landfill and produce lower cost energy for consumption by nearby businesses and more widely across the NI grid.
The biomass sector also represents a significant opportunity for ports with opportunities to provide vessel discharge facilities and land for development of grid scale biomass power stations. With a significant land bank available for development, Belfast Harbour is keen to hear from developers in the biomass sector who are seeking to develop a port based biomass power station.