Real Estate AND
dEVELOPMENT
TeamS
Property and Place Director
Graeme Johnston, Property Director, started his real estate career after graduating in 1982. He later went on to qualify as a Chartered Surveyor and a Chartered Project Management Surveyor. Since then he has been employed by a number of consultancy practices and a property developer/contractor latterly in management roles.
He became all Ireland Property Manager for Ulster Bank Limited, a subsidiary of the Royal Bank of Scotland, leading the property teams in the bank's expansion primarily in the Republic of Ireland and the head office centralisation projects in both Belfast and Dublin. Prior to joining Belfast Harbour Commissioners he was a Director of both Henderson Group Property Limited and Henderson Retail Limited, Northern Ireland's fifth largest privately owned food wholesale and retail company.
Graeme is responsible for the strategic planning, development and management of Belfast Harbour's real estate offer covering some 2,000 acres strategically located within Belfast.
He is a member of the Royal Institution of Chartered Surveyors, the Association for Project Safety, CoreNet and Lambda Alpha International, where he undertakes the role of Treasurer for the Irish Chapter.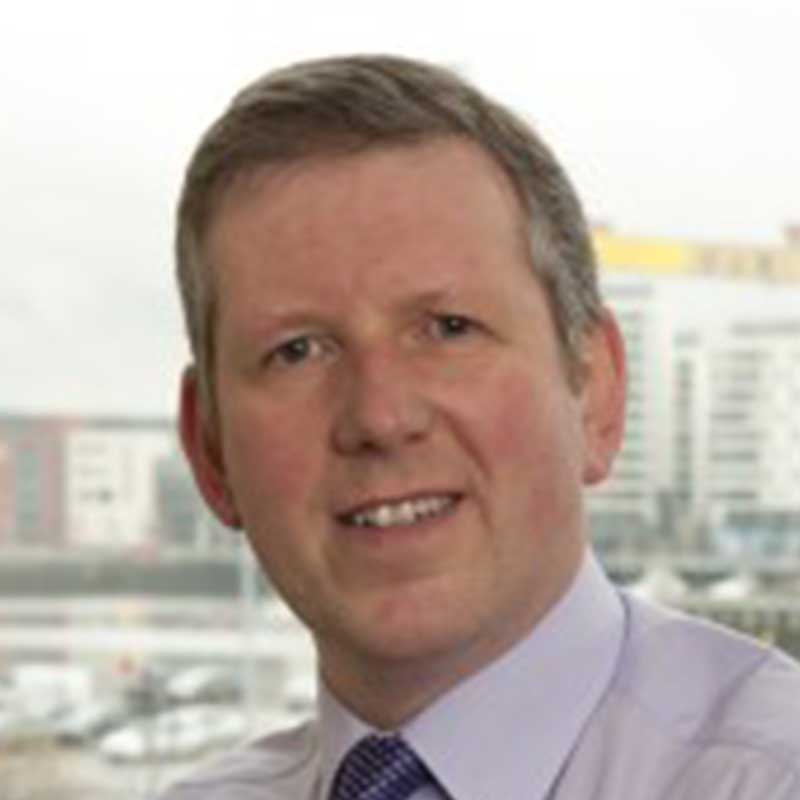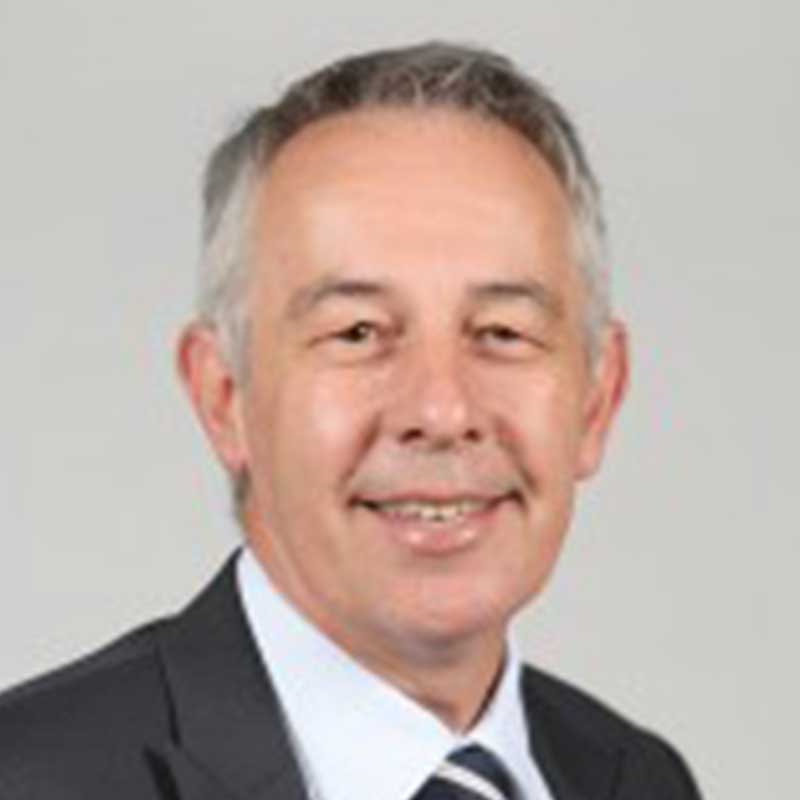 Mark Doherty, Property Manager, graduated with a degree in Business Studies in 1988 and worked for four years in the Operations Department of Belfast Harbour before moving into the newly created Property Department in 1994. He attained a degree in Estate Management in 1998 and has been a member of the Royal Institution of Chartered Surveyors from 2001. Mark has extensive experience of Brownfield Regeneration projects in Belfast Harbour such as Clarendon Dock, Sydenham Business Park and Holywood Exchange Retail Park, together with the lease restructuring of a number of major tenants' interests such as Belfast City Airport. He is currently engaged in the development of the Titanic Quarter development entailing the regeneration of c.185 acres of surplus shipyard lands. Mark is responsible for the management of Belfast Harbour's real estate offer, covering some 2,000 acres strategically located within Belfast.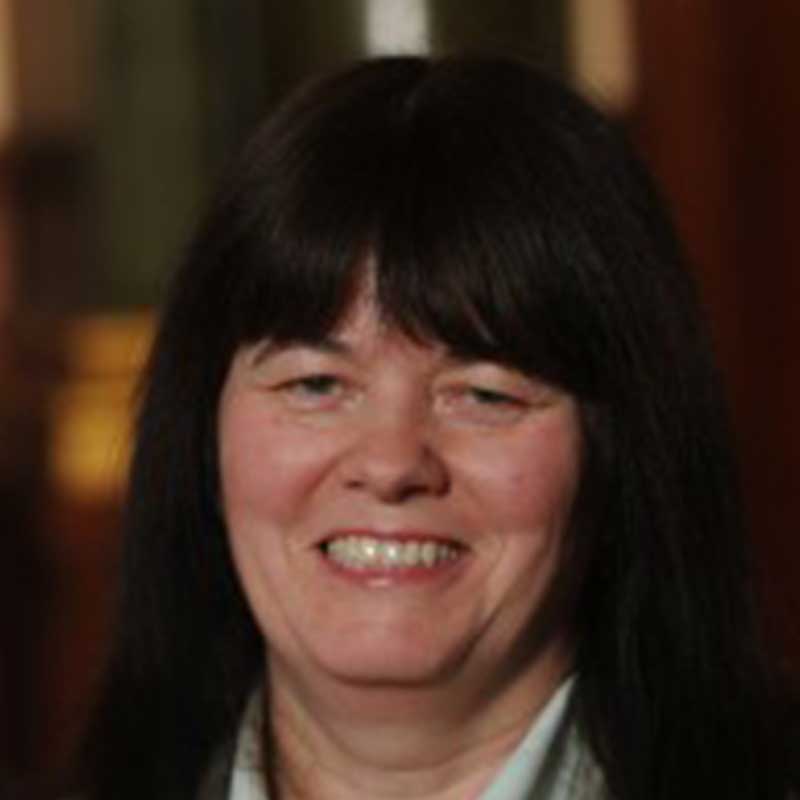 Heather started her career with Belfast Harbour Commissioners in the Engineering Department in 1973. In 1995 she transferred to the Property Department, bringing with her invaluable experience of the infrastructure within the Harbour Estate. 
As Property Administrator Heather helps ensure the smooth running of the Department, dealing with invoicing, service charges and general communication with tenants within the Harbour community.
Heather is a keen golfer and is Secretary of the Belfast Harbour Golf Society.
KEVIN RYAN
DEVELOPMENT DIRECTOR
Kevin joined Belfast Harbour in 2021 having held a number of senior positions in the Development and Retail sector. Kevin is a qualified Chartered Planning & Development Surveyor and was previously Director of Development for Hines based in Dublin and prior to Hines was the Head of Real Estate for Tesco Ireland. Kevin has extensive experience covering both client and development sectors within the commercial real estate market at executive and board level and has a proven track record in procurement, design, development, leasing, asset management and disposal of iconic landmark mixed-use destinations.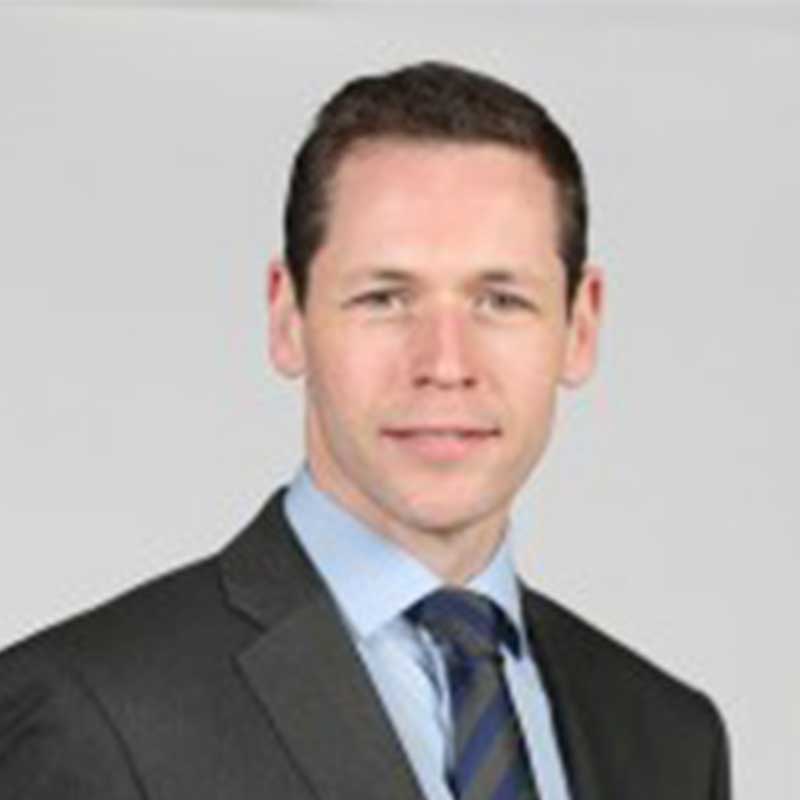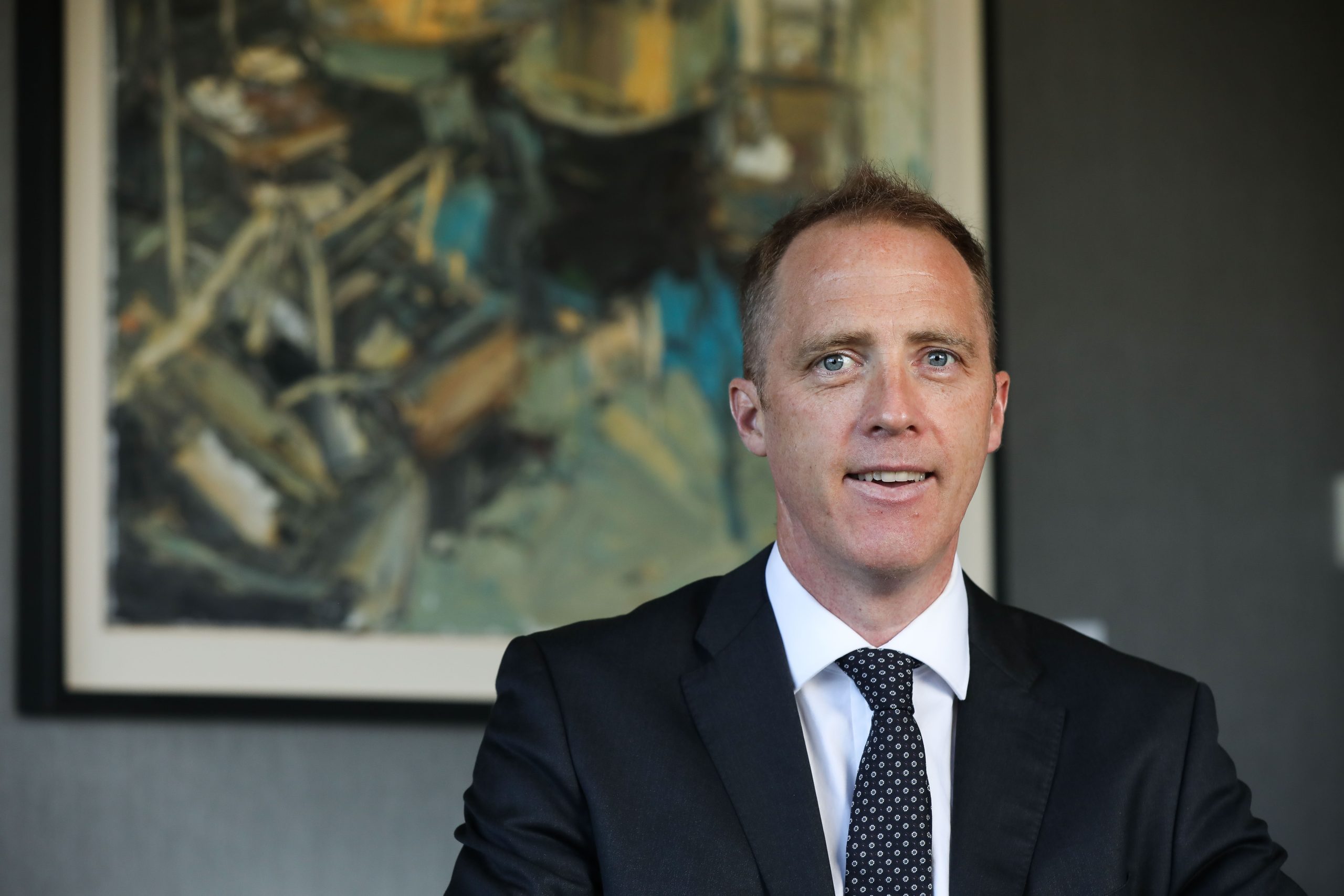 TIM BOYLE
DEVELOPMENT MANAGER
Tim has worked in the Property Team at Belfast Harbour Commissioners since May 2005. After graduating with a Bsc Hons in Property Investment and Development in 2009, Tim achieved his status as a Chartered Planning and Development Surveyor with Royal Institution of Chartered Surveyors.
Tim is proficient in the use of real estate based IT systems and leads the division's efforts in use of AutoCAD and various Property Management databases. Tim also has a keen interest in the regeneration process and as a consequence is heavily involved in the mixed use City Quays regeneration scheme.
Tim has previously worked as a valuer in a residential real estate agency and is qualified in Construction Management and Engineering.