Belfast Harbour plays a central role in supporting and developing the Northern Ireland tourism offer.
CRUISE BELFAST
Belfast Harbour works in partnership with Visit Belfast on the 'Cruise Belfast' Initiative. 2017 will see Belfast Harbour play host to almost 150,000 cruise visitors. Belfast has become a popular destination in the last decade for international cruise companies as a port of call. Annually the Cruise Belfast Initiative contributes a visitor spend in excess of £10m to the city and regional economy.
TITANIC BELFAST SIGNATURE PROJECT
Belfast Harbour was the main private funder for the development of Titanic Belfast – a Titanic Visitor Experience which opened in 2012, 100 years after Titanic set sail. Over 700,000 people visited Titanic Belfast in its first 12 months of opening; exceeding all forecasts.
INVESTMENT
Belfast Harbour invested £37m creating a world-class ferry terminal for Stena Line. Access to both the Stena Terminal and the neighbouring Norfolkline ferry terminal was greatly enhanced by the £3.2m upgrade to two of the port's busiest roads, to provide a seamless link to the city's motorway network via an unbroken four lane carriageway for the Port's 1.4 million ferry passengers. There are over 80 weekly sailings through Belfast's passenger terminals to Scotland, England and the Isle of Man.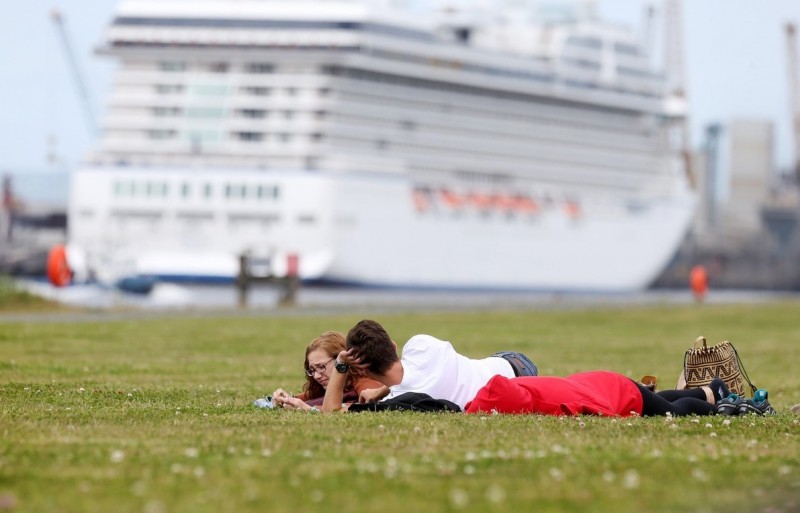 Belfast Harbour has within the last five years, invested over £50m in developing port facilities and improving infrastructure to cater for the increased number of tourists using the Port.