Michael joined Belfast Harbour in 2003 as Commercial Executive before his appointment as Commercial Manager in 2006. As well as helping to manage the port's extensive customer base of importers and exporters, Michael has extensive commercial experience in developing value add logistics warehouse facilities for port customers and logistics operators.
Prior to joining Belfast Harbour, Michael held a number of commercial and operational roles in Baltimore Technologies, Informix, and Diageo. Michael possesses a BA Hons. degree in Economics and a Masters degree in Computing & Information Systems.
Michael was appointed Port Director in 2018.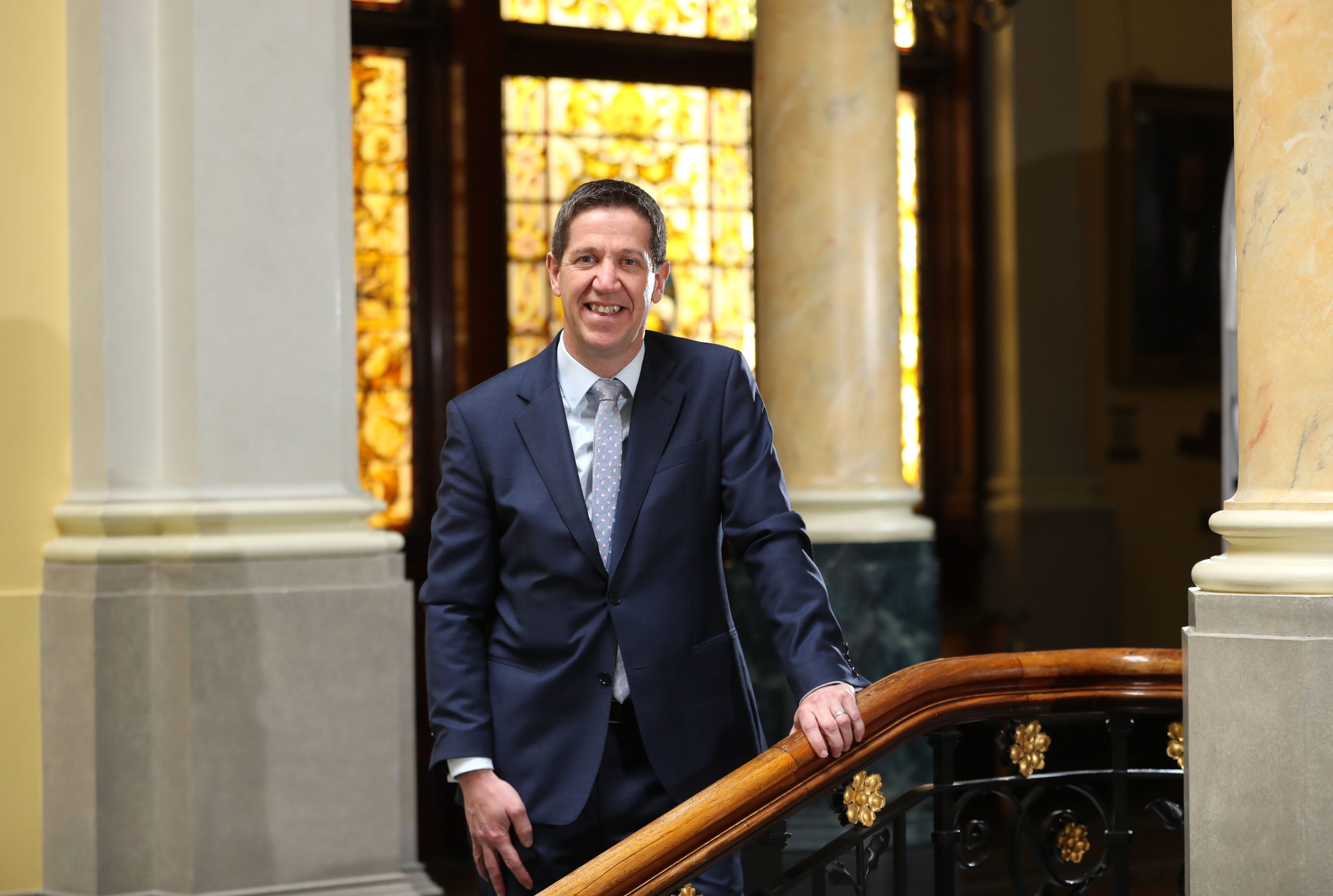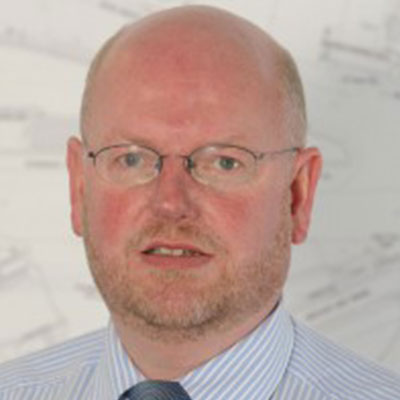 Paul joined Belfast Harbour as Port Controller in 2006, after five years in a similar role in the Port of Larne. In 2008, he was appointed Assistant Harbour Master. 
Prior to joining the organisation, Paul gained seagoing experience on a wide range of vessels including general cargo, oil tankers, container and Ro-Ro vessels. Previously he was Operations Supervisor with Esso Petroleum Company and Operations Manager with Brett Martin Ltd. 
Paul's principal areas of responsibility are the Management of Shipping and V.T.S. Services in the Port.
Having gone to sea at the age of 16, Kevin joined Belfast Harbour in 2006 in possession of over 24 years of extensive seagoing experience, including 10 years at a command level. He was appointed Harbour Master in 2008 and has primary responsibility for the safe and efficient operation of Marine activities in the Port.
As well as being a boat owner, Kevin is also Helmsman with the RNLI's Redbay Inshore Lifeboat Station.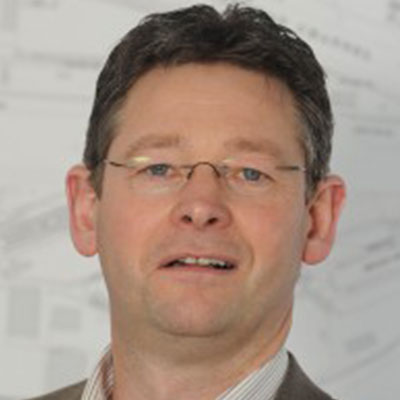 DEPUTY HARBOUR MASTER & VTS MANAGER
Robert joined Belfast Harbour in 2021, bringing more than 14 years' seagoing experience including Ro-Pax, Oil, Chemical and Gas. Prior to joining Belfast Harbour, he spent 10 years with BP Shipping where he was part of several site delivery teams for new build vessels based in Korea. 
Robert holds a BS (Hons) in Merchant Shipping from the University of Plymouth.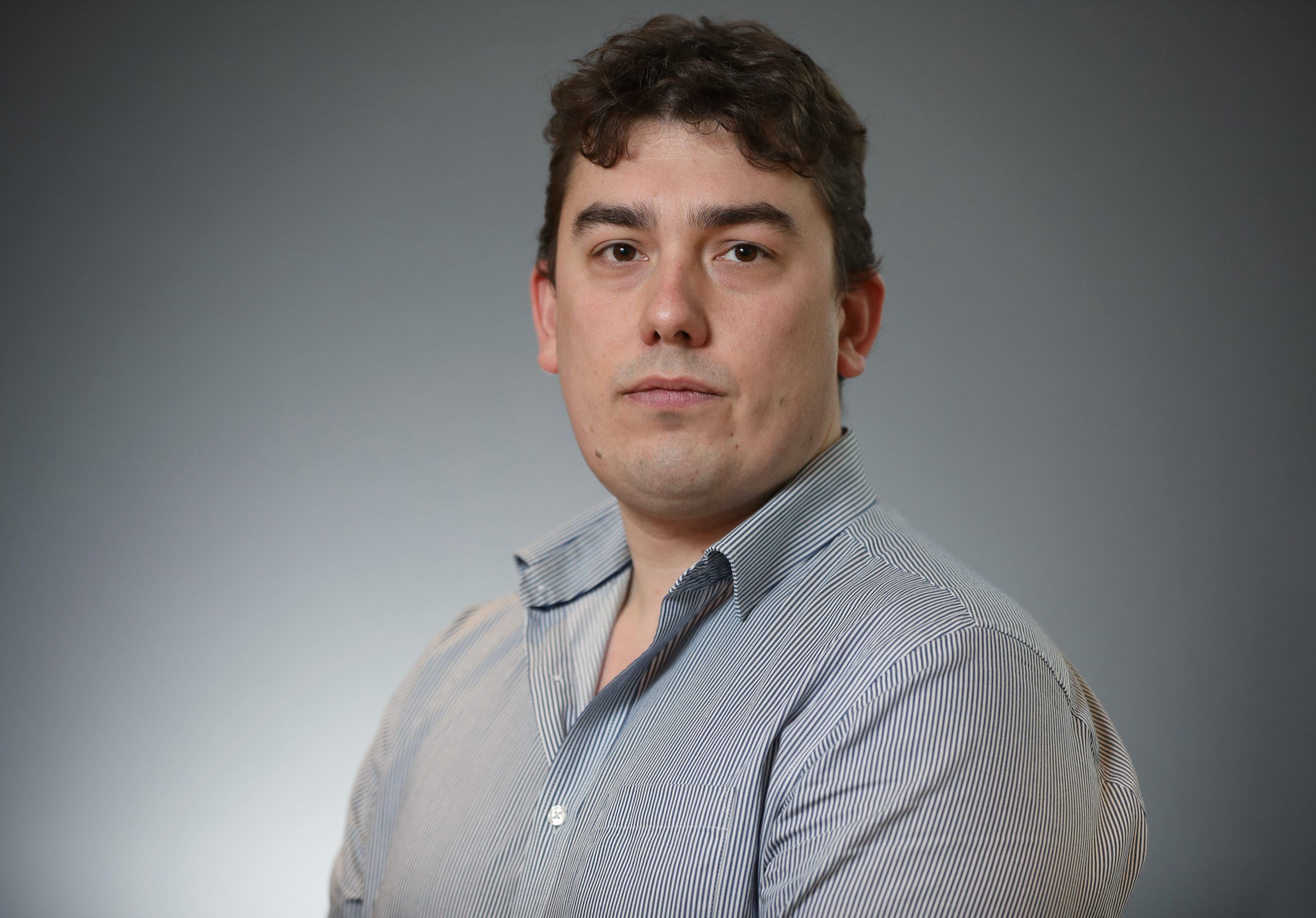 After a decade working on oil and gas tankers for BP and TK,  Jamie made the move 'ashore'  to Belfast Harbour in 2021.
Always interested boating and seafaring, Jamie started his career in sailing instructing and yachting before starting a cadetship with BP Shipping.
Jamie holds a Master Mariner's Unlimited Certificate of Competence and has a BSc in Marine Operations Management from Southampton Solent University.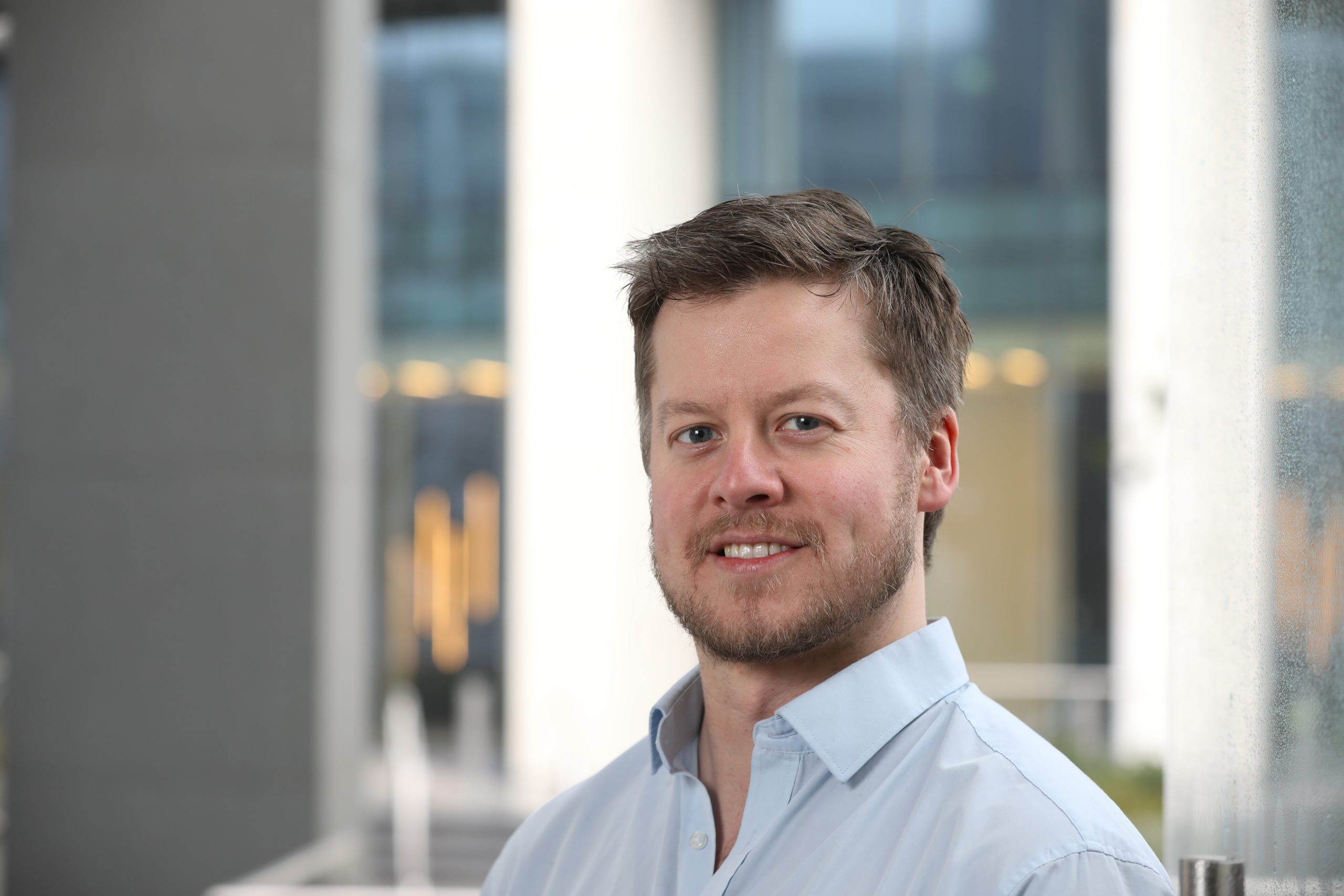 Arran joined Belfast Harbour in 2022. After completing a BS (Hons) in Marine Science, he worked as a RNLI Lifeguard and Environmental Science Engineer for two years, before transitioning into the Maritime Industry. Over the course of six years, he worked on multi-role vessels in the offshore sector, collaborating with clients such as BP and Conoco Philips to guarantee the safety and effectiveness of maritime operations.
Arran's qualifications include an HND in Nautical Science, as well as an SPD in Marine Operations.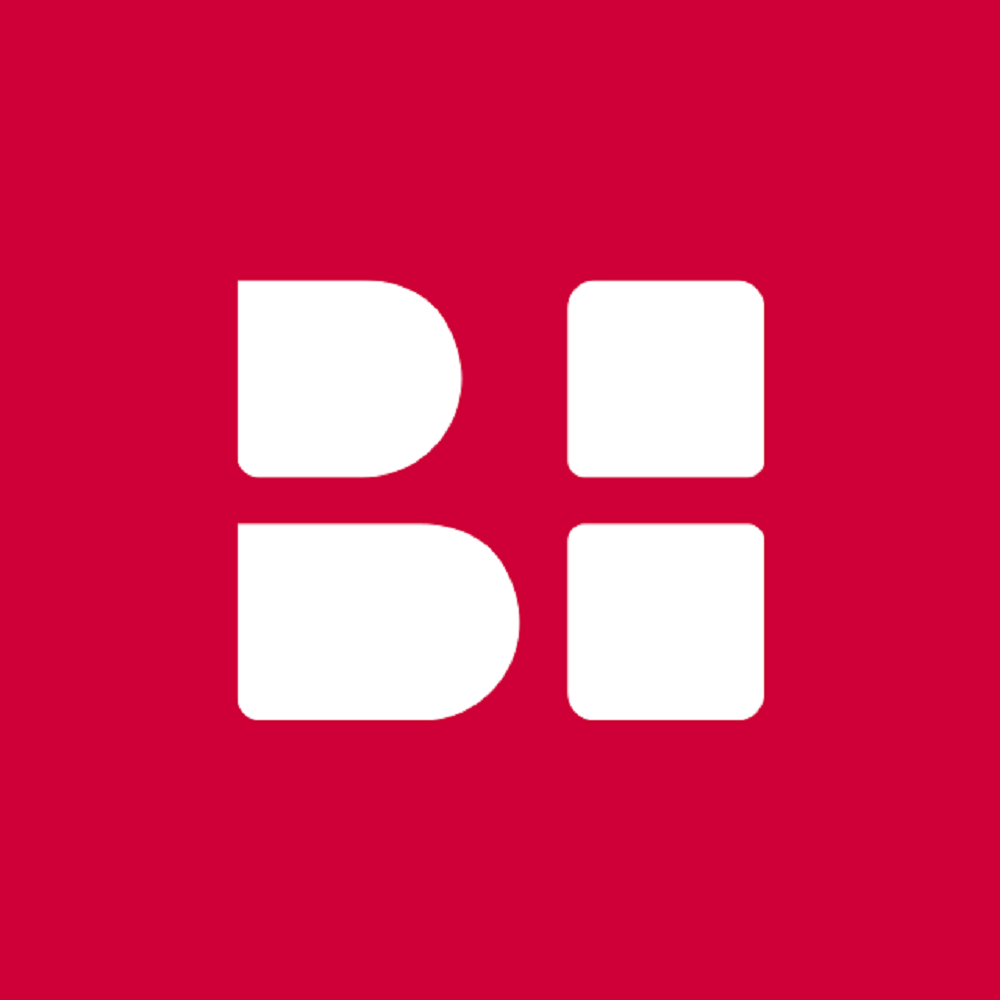 Duncan joined Belfast Harbour in 2023 as Assistant Harbour Master, with over 10 years' experience in the maritime industry. Duncan gained a Foundation Degree in Nautical Science from Liverpool John Moores University, alongside completing his deck officer cadetship. 
Having sailed the Irish Sea on Ferries, he then went into the Towage industry where he gained his Masters (Tug) CoC and spent almost 5 years as Master on Tug vessels around the UK coast. He was involved in a number of high-profile operations, most notably the planning and delivery of the HMS Prince of Wales and HMS Queen Elizabeth into Dry Dock.