Michael joined Belfast Harbour in 2003 as Commercial Executive before his appointment as Commercial Manager in 2006. As well as helping to manage the port's extensive customer base of importers and exporters, Michael has extensive commercial experience in developing value add logistics warehouse facilities for port customers and logistics operators.
Prior to joining Belfast Harbour, Michael held a number of commercial and operational roles in Baltimore Technologies, Informix, and Diageo. Michael possesses a BA Hons. degree in Economics and a Masters degree in Computing & Information Systems.
Michael was appointed Port Director in 2018.
Colin joined Belfast Harbour in 2018 as Commercial Manager and helps to manage existing and new business within the Port. Prior to joining the organisation, he worked in a property consultancy in North West England and spent 12 years in a commercial role in the renewable energy industry. His experience extends to corporate finance, development and customer management.
Colin holds a degree in Land and Estate Management, qualified as a Chartered Surveyor in 2003 and gained an MBA from Queens University in 2017.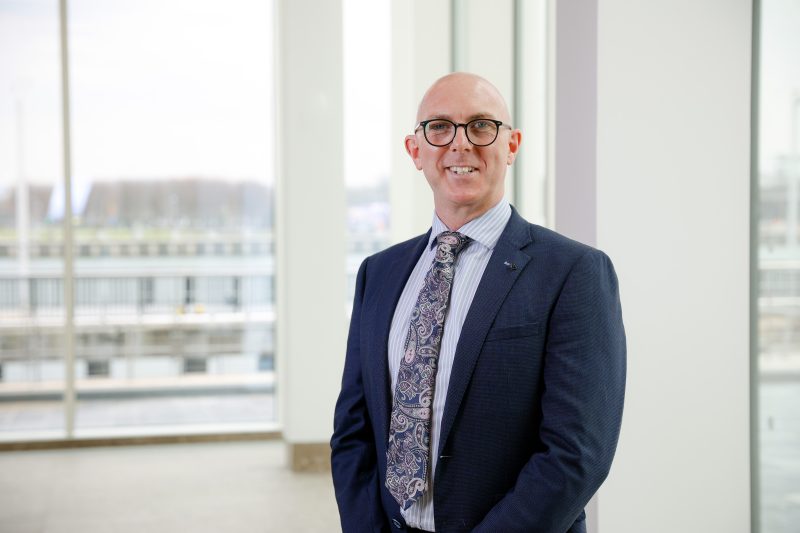 Leah joined Belfast Harbour in 2018 as Commercial Intern before being appointed as Commercial Analyst in 2019. In her role, she supports the Commercial team by interpreting and analysing statistical and market data, responding to customer requirements, and producing management information and board reports to help inform business decisions.
Prior to joining Belfast Harbour, Leah worked as a Deputy Store Manager for Lidl Northern Ireland. Leah graduated with a B.A Hons in Business with Marketing from Ulster University in June 2018. 
Gary joined Belfast Harbour in 2020 as Commercial Executive, in his role he contributes to the delivery of Belfast Harbour's Strategic plan by supporting growth in the port division through the development of new business and the facilitation of growth in the existing customer base. His key focus areas include: Management and development of commercial relationships with port customers, proactively researching potential business opportunities within the port and overseeing & developing the cruise ship business in Belfast.
Gary has worked within the port since 1999 in various roles including Freight Shift Manager with Stenaline and Ships Agent with Hamilton Shipping.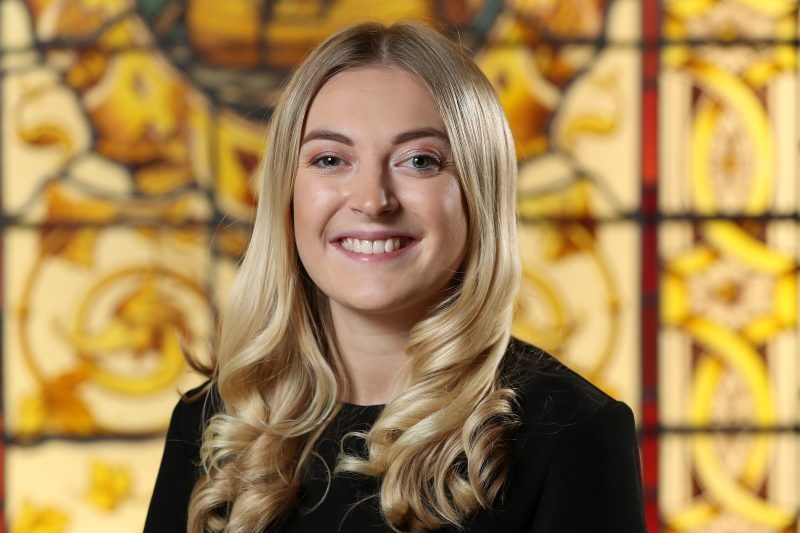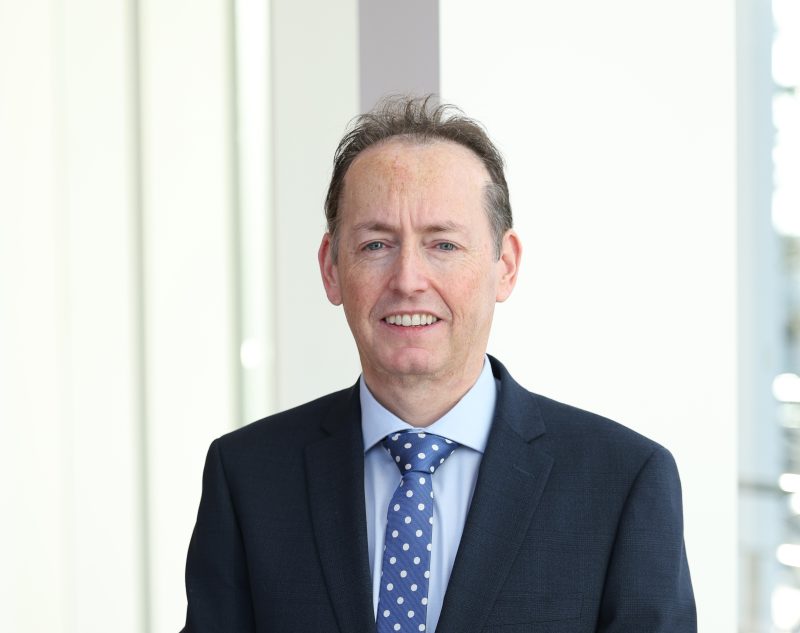 Shane joined Belfast Harbour in 2022 as Commercial Executive and supports the Port's Strategic Growth Plan through managing existing and new business needs.
He has previous experience across all asset classes dealing with property management, the development process and estate agency. He has worked in a range of property related roles with companies such as: JH Turkington & Sons, Henderson Group, Tesco, Belfast International Airport and Lidl.
Shane holds an Honours Degree in Land Economics and has been a member of the Royal Institution of Chartered Surveyors since 1996.