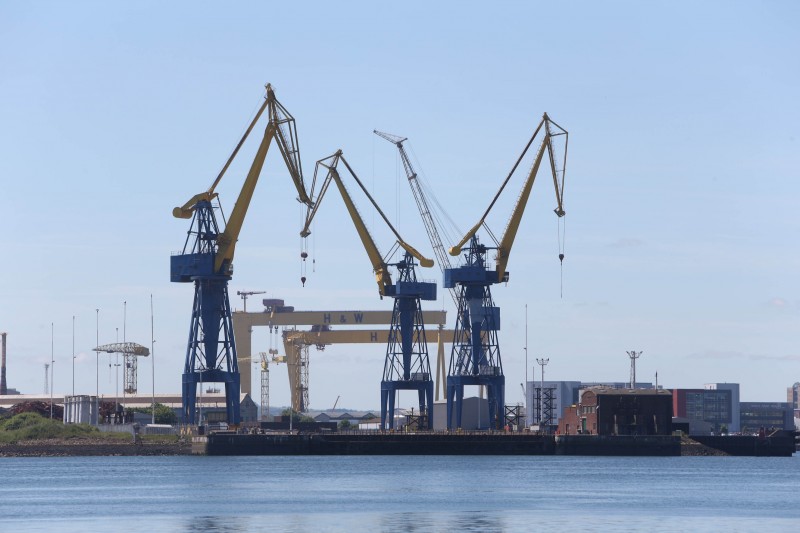 2,000 acre estate making up one fifth of Belfast City.


8km operational quays and wharves.


26km road network maintained by Belfast Harbour.


900 acres of land zoned for port activity.


2,000,000 sq ft warehousing facilities.
Over the past 10 years Belfast Harbour has invested substantial capital sums as part of its ongoing commitment to expand port capacity in line with the needs of the economy and provide best in class facilities throughout the port.
At the heart of the Harbour Estate lies Harland & Wolff, pioneering twenty-first century offshore and maritime engineering. 
Find out more here.