Board Members are appointed by the Department for Infrastructure on the basis of open public advertisement. The number of Board members, including the Chairman and Chief Executive Officer, may be no less than ten and no more than fifteen and up to four Board Members shall be members of Belfast City Council.
The management of Belfast Harbour is independent of Government and falls to the Board and the management team.
The duties of Board Members are akin to those of a company director, in particular to be accountable for the proper exercise of the statutory and administrative requirements placed upon them. 
In addition Board Members are required to:
Ensure high standards of corporate governance.


Establish the overall strategic direction of the Port having regard to the best interests of the Port and the local economy following consultation with key stakeholders.


Ensure that, in reaching decisions, Government policy and relevant guidance provided by the sponsor Department are taken into account.
Dr Theresa Donaldson is Chair of Belfast Harbour and is a Chartered Director and Fellow of the Institute of Directors. Theresa is also Vice Chair of the Eirgrid Group and Chair of SONI. Theresa previously held non-Executive positions with the NI Equality Commission and the NI Health and Social Care Board. She is a member of the LCJ Solicitors' Disciplinary Panel and a Board member of the Centre for Effective Services and NI Appeals Committee for BBC Children in Need. She is a former Local Government Chief Executive and held several senior management positions in health and social care and legal services in NI, including as Director of Policy and Civil Service Delivery in the Northern Ireland Legal Services Commission.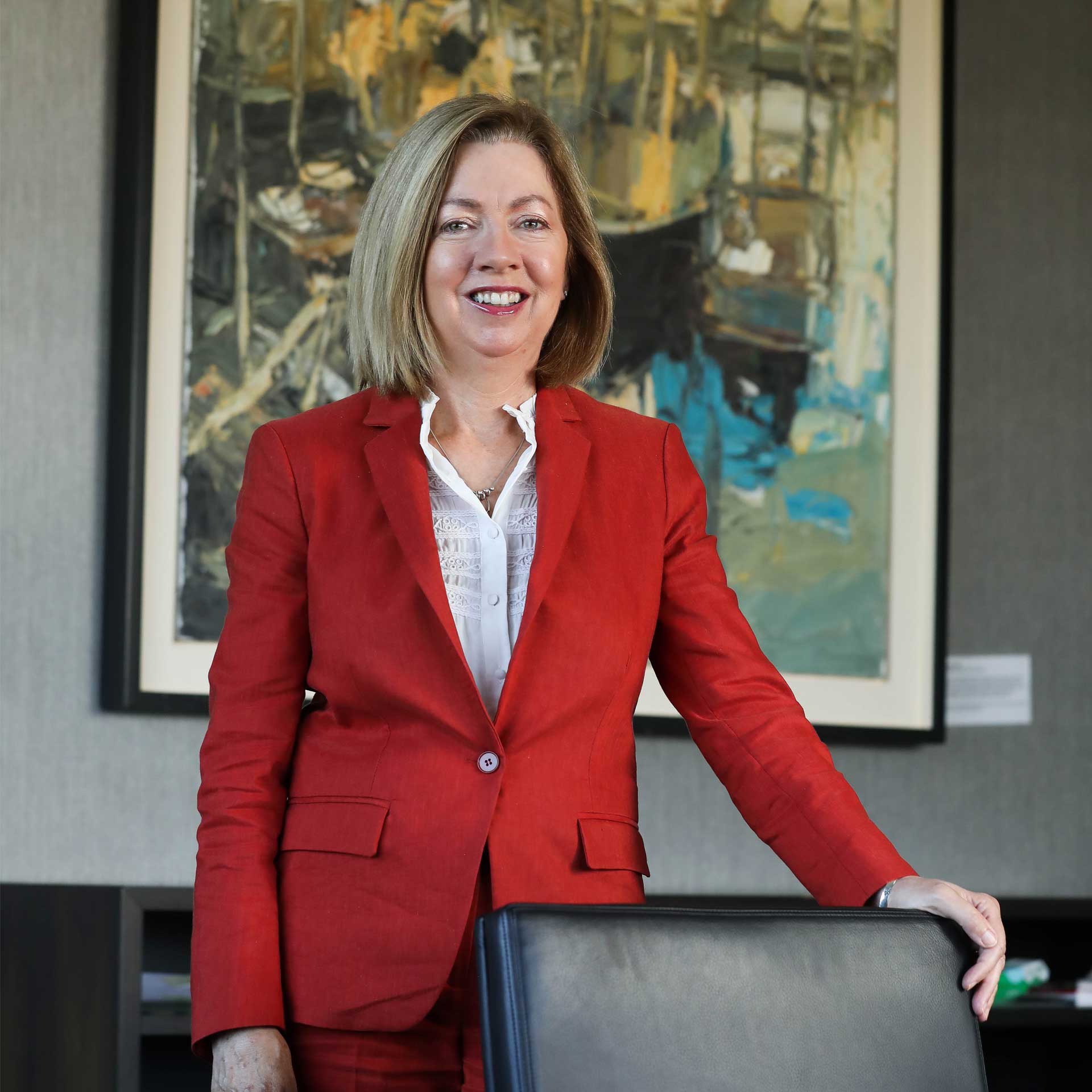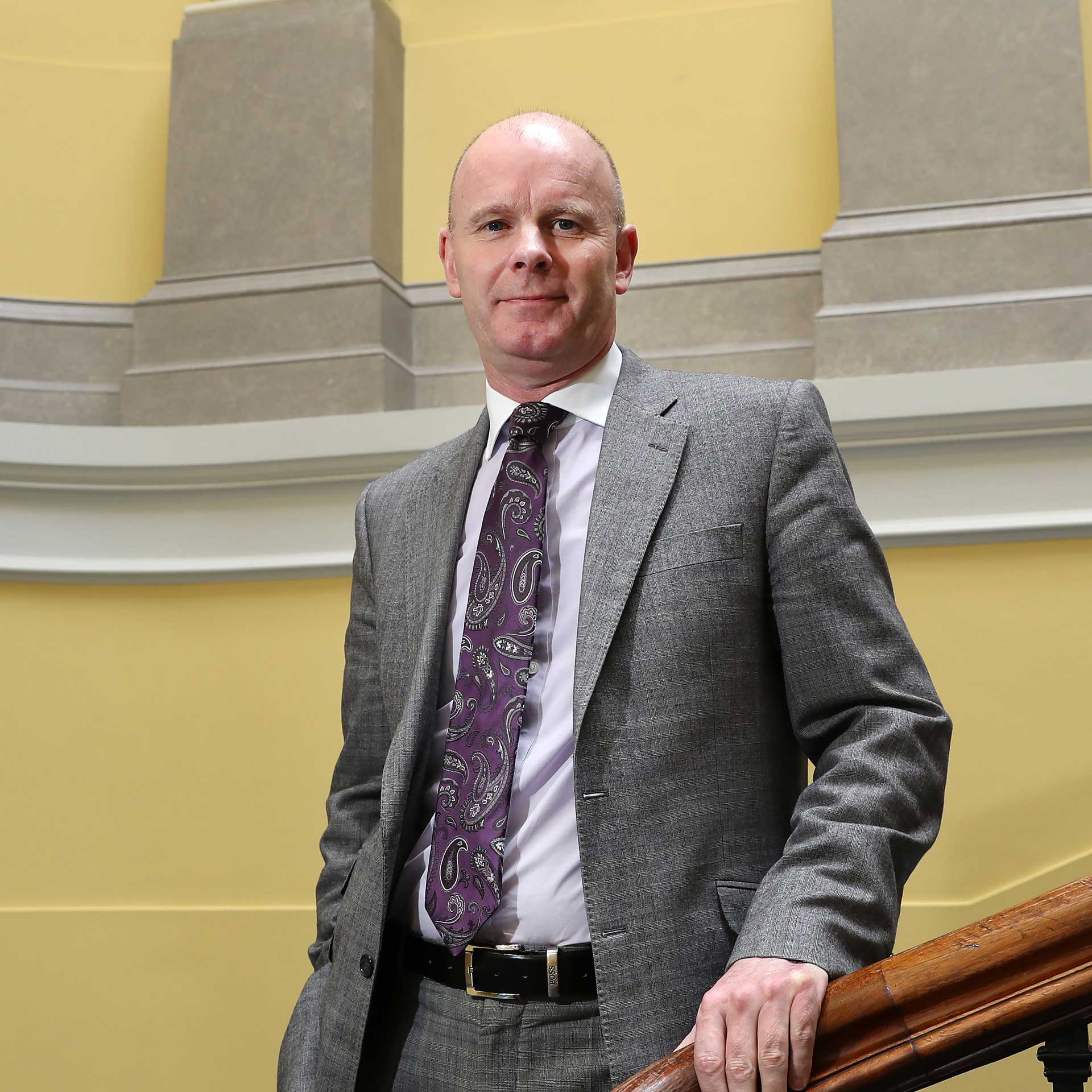 Joe O'Neill was appointed CEO of Belfast Harbour on 1st January 2018 having joined the organisation in 1997 and held a number of prior roles within Belfast Harbour including Commercial Manager, Port Manager and Commercial Director.
Prior to joining the Port, Joe held positions with Undus Ltd and Cantrell and Cochrane Ltd. Joe was previously Chairman of the MAC theatre in Belfast, stepping down on 31 December 2017. Joe is Chair of the Simon Community and Chair of Renewed Ambition Real Estate Initiative. He is a member of the UK Major Ports Group; CBI Regional Council, the Centre for Competitiveness and the Advisory Board of Artemis Technologies. Joe is also a Council Member of the British Ports Association and is a Board Member for Business in the Community.
Councillor Ciaran Beattie
Councillor Ciaran Beattie is a full-time member of Belfast City Council and represents the Black Mountain Electoral Area. He is a member of the City Growth and Regeneration Committee, Strategic Policy and Resource Committee and a board member of the West Belfast Partnership Board. He does not hold any other public appointments.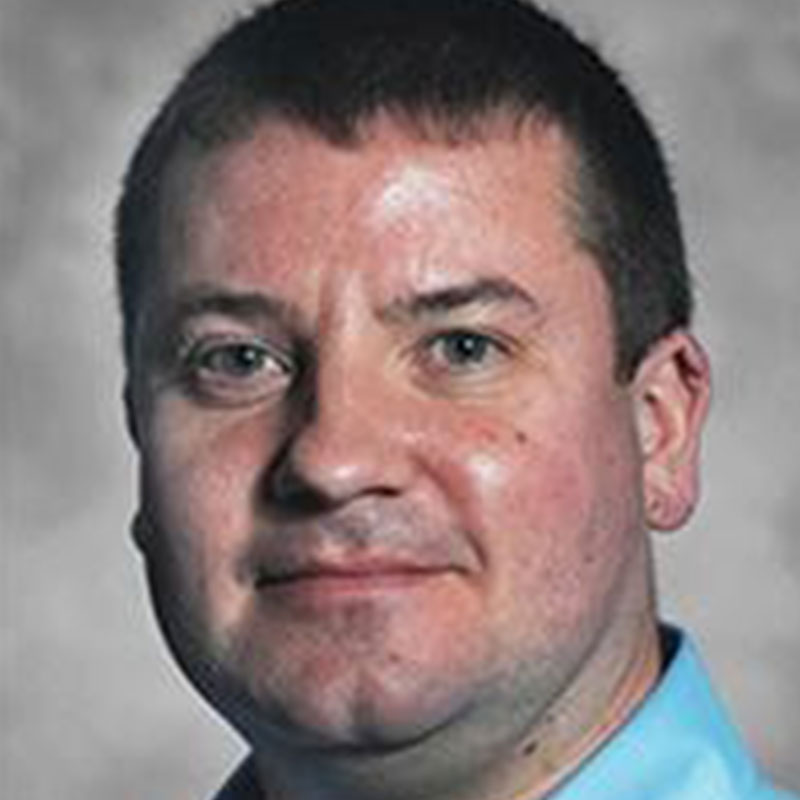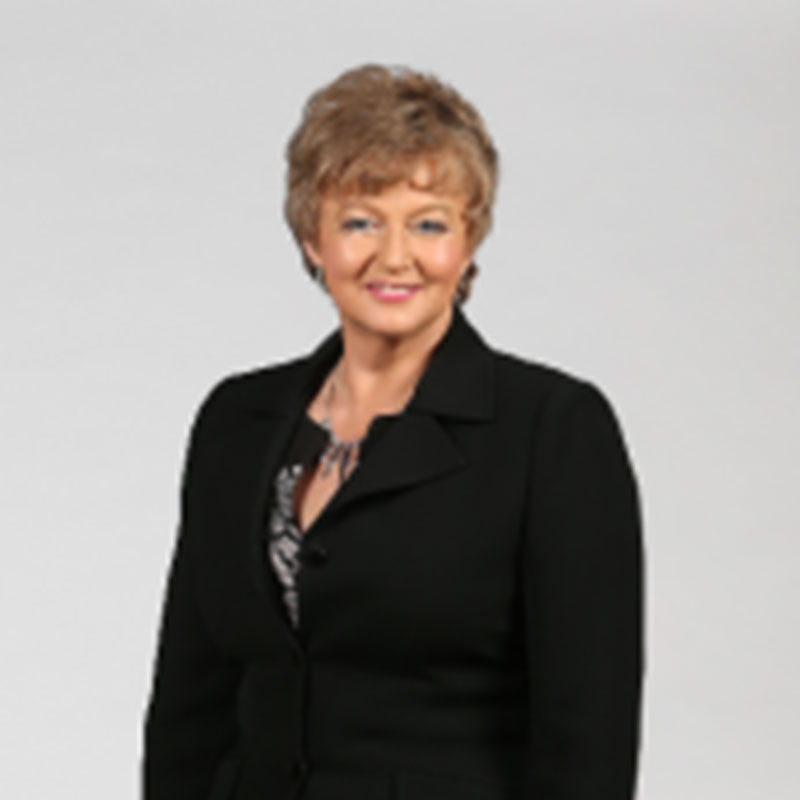 Jane Chambers is a Chartered Civil Engineer, Chartered Environmentalist and Chartered Water and Environmental Manager holding a Masters' Degree in Civil Engineering from Queen's University, Belfast.
Jane has had a long career in both contracting and consultancy environments, specialising in environmental protection and major infrastructure delivery. Most recently, Jane has worked as project manager in the delivery of the Greater Dublin Drainage project for Irish Water. Previously, she delivered project management services for Water Service / Northern Ireland Water and, ultimately, eliminated risks of Infraction Proceedings being instigated by the European Commission for non-compliance with the Urban Wastewater Treatment Directive.
Diana Fitzsimons holds a MSC in Town Planning and an MA in Economics and is a Fellow of the RTPI, the RICS and the IoD. Her career included Senior Lecturer in Planning & Development; Principal Planning Appeals Commissioner; Director of the planning consultancy Turley; and a sole practitioner planning consultant.
She has extensive experience in urban regeneration, port planning, housing development and master planning. She was formerly Chair of the RTPI and the RICS NI Branches and received the UK Lifetime Achievement Award from the RICS in Oct 2022. Diana was a member of RICS Governing Council; a member of the Ministerial Advisory Group; deputy President of the International Federation for Housing and Planning; and Chair of Radius Housing Association. She is a Visiting Professor at Ulster University and in 2021 she was awarded Non-Executive Director of the Year by IoD NI.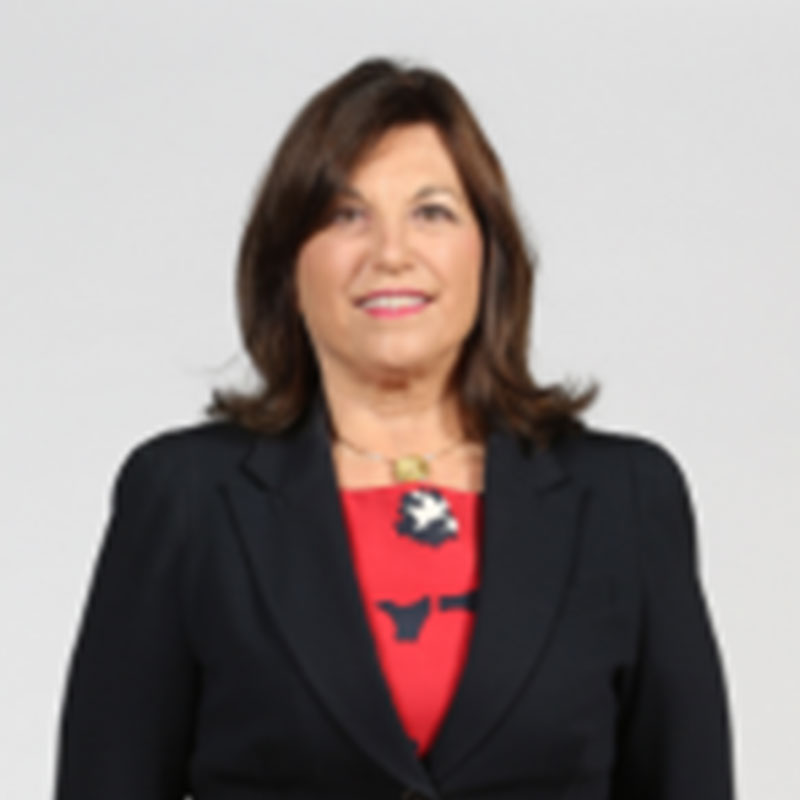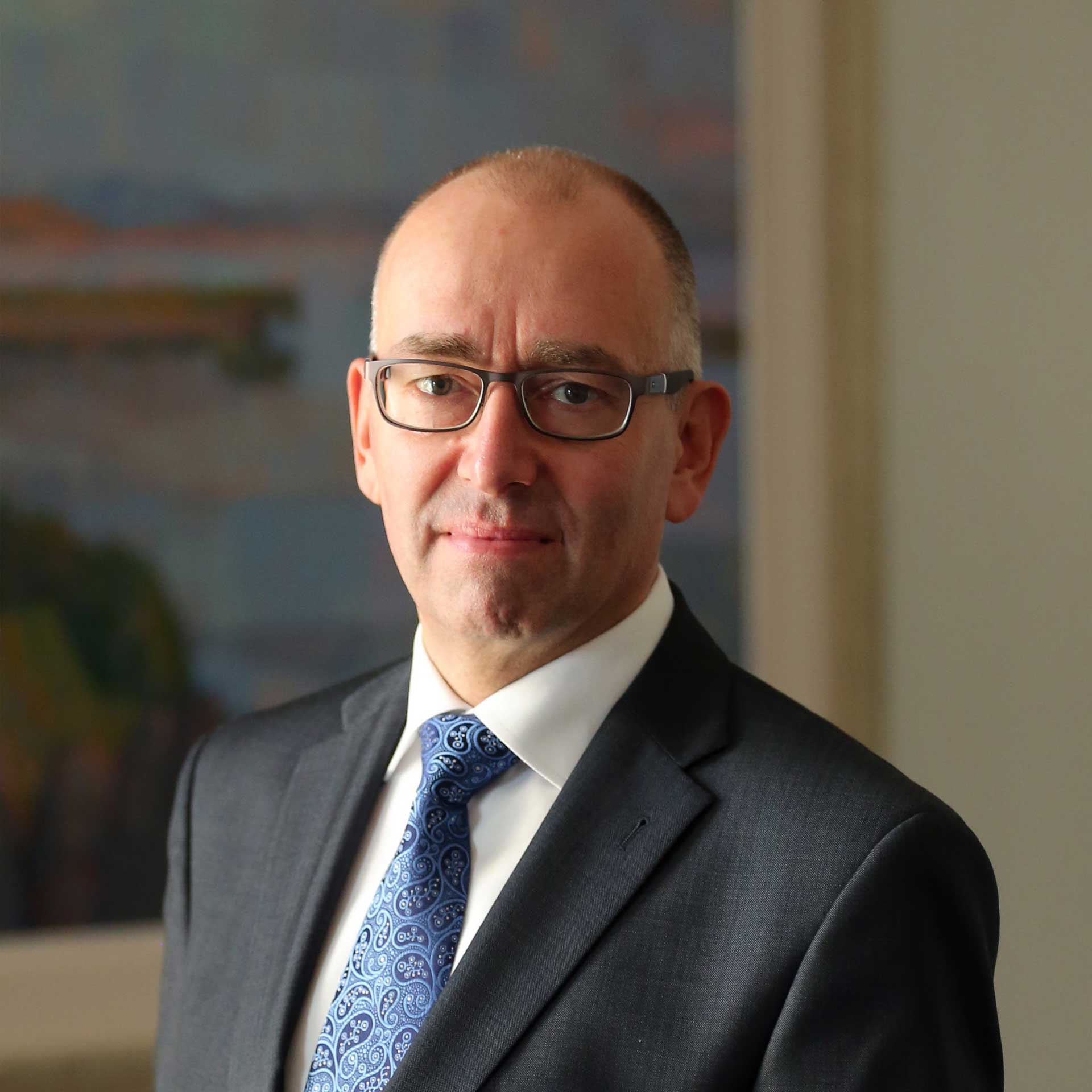 Kevin Kingston was the Chief Executive of Danske Bank UK from 2015 through to 2021, having previously held a number of roles in Danske Bank, Ulster Bank and KPMG. He is currently a Non-Executive Board Member of Norbrook Laboratories, and the Maritime Belfast Trust.
A Fellow of the Institute of Chartered Accountants in Ireland, Kevin is a former President of the NI Chamber of Commerce & Industry and a former Chairman of the Chartered Accountants Ulster Society and completed his three-year term at Invest NI in March 2023. He was awarded an OBE in 2022 for services to Financial Services during COVID-19.
Deborah was first appointed to the Board in February 2016. She is also Co-Chair of the Diversity Mark Board of Assessors and is past Deputy Chair and Chair of the Audit and Risk Committee of Invest NI.
Deborah is a Certified Public Accountant. Previously she was Senior Vice President of Tax at Oracle Corporation based in California. She was also a member of the boards of Planitax and Liquid Engines, both software companies; Chair of the Silicon Valley Tax Directors Group; past Chair of the Tax Committee of the American Electronics Association and a member of the Executive Committee of the Tax Executive Institute. Deborah is a past member of the Board of Queen's University Belfast Foundation.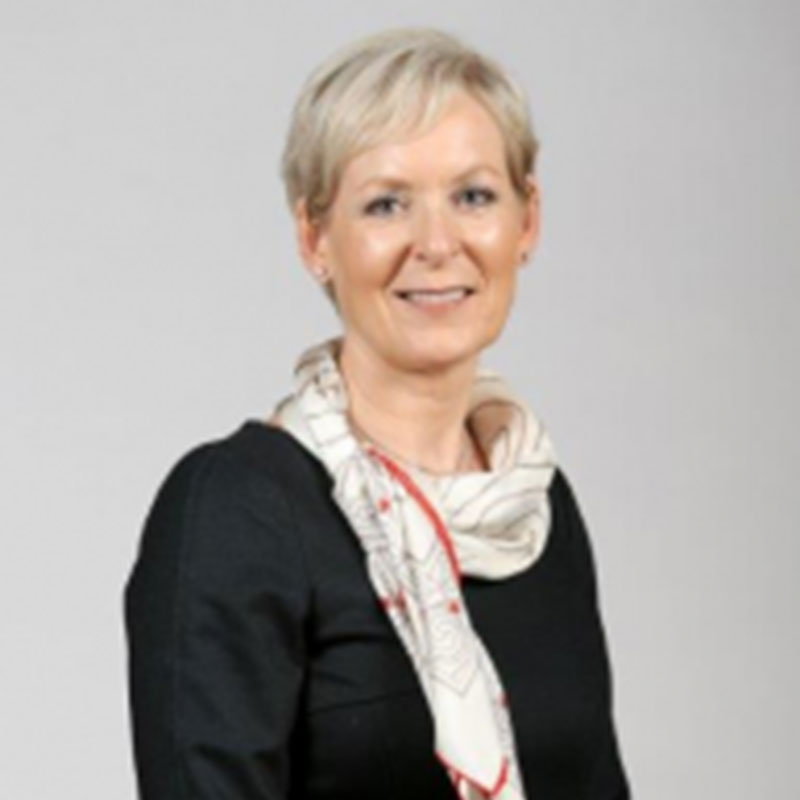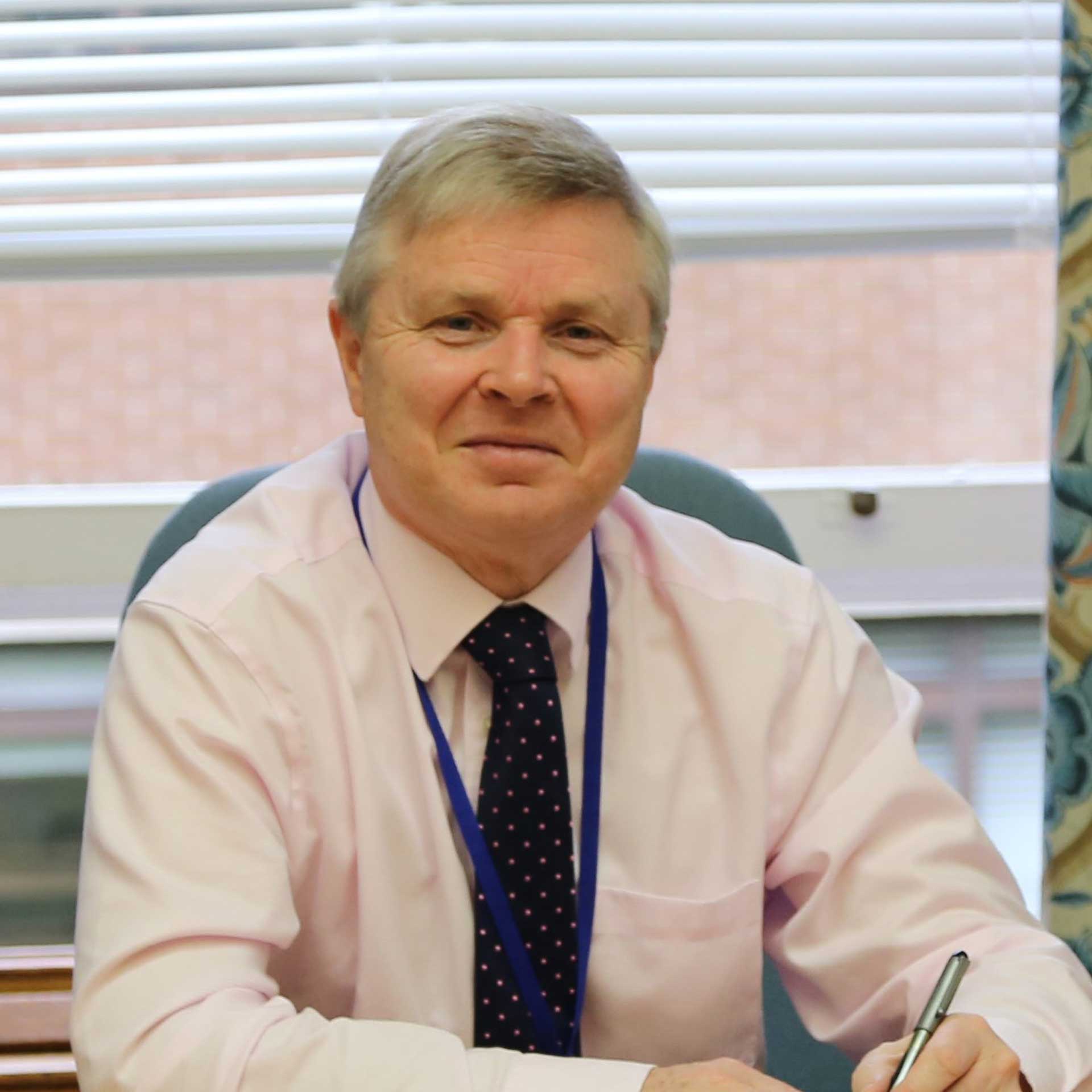 Prior to his retirement from the Northern Ireland Civil Service in November 2019, Noel was Permanent Secretary in the Department for the Economy. Before this he had held Permanent Secretary roles in the Department of Agriculture, Environment and Rural Affairs and the former Department of Agriculture and Rural Development.
He has nearly 20 years of experience of economic development working in public sector policy, delivery and governance roles. He trained as a chartered accountant with Price Waterhouse and the first 15 years of his career were in the private sector. He has been a Fellow of the Institute of Chartered Accountants in Ireland since 1995. Noel is the current Northern Ireland Co-Chair of the US-Ireland R&D Partnership Steering Group. He is also a trustee of a number of charities.
A native of Dublin, Donal has lived in Belfast for 19 years and has represented Balmoral as councillor since 2015. After studying Chemistry at University College Dublin, Donal worked in Dail Eireann, before building a career in public policy and human rights. He is SDLP Group leader on Belfast City Council and a former Chairperson of the Planning Committee and the City Growth and Regeneration Committee. Donal has particular interest in lifelong learning.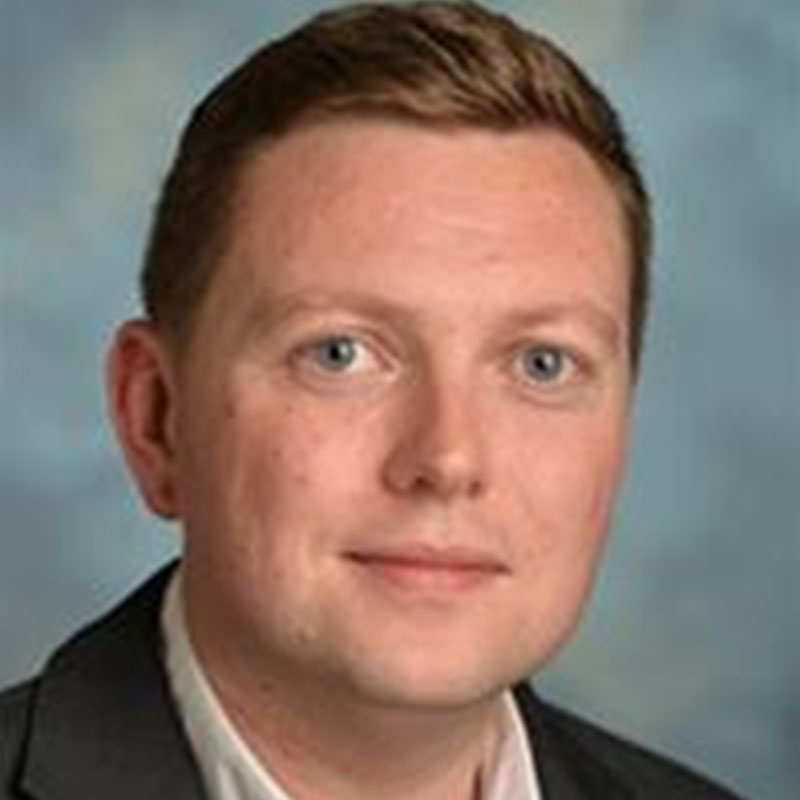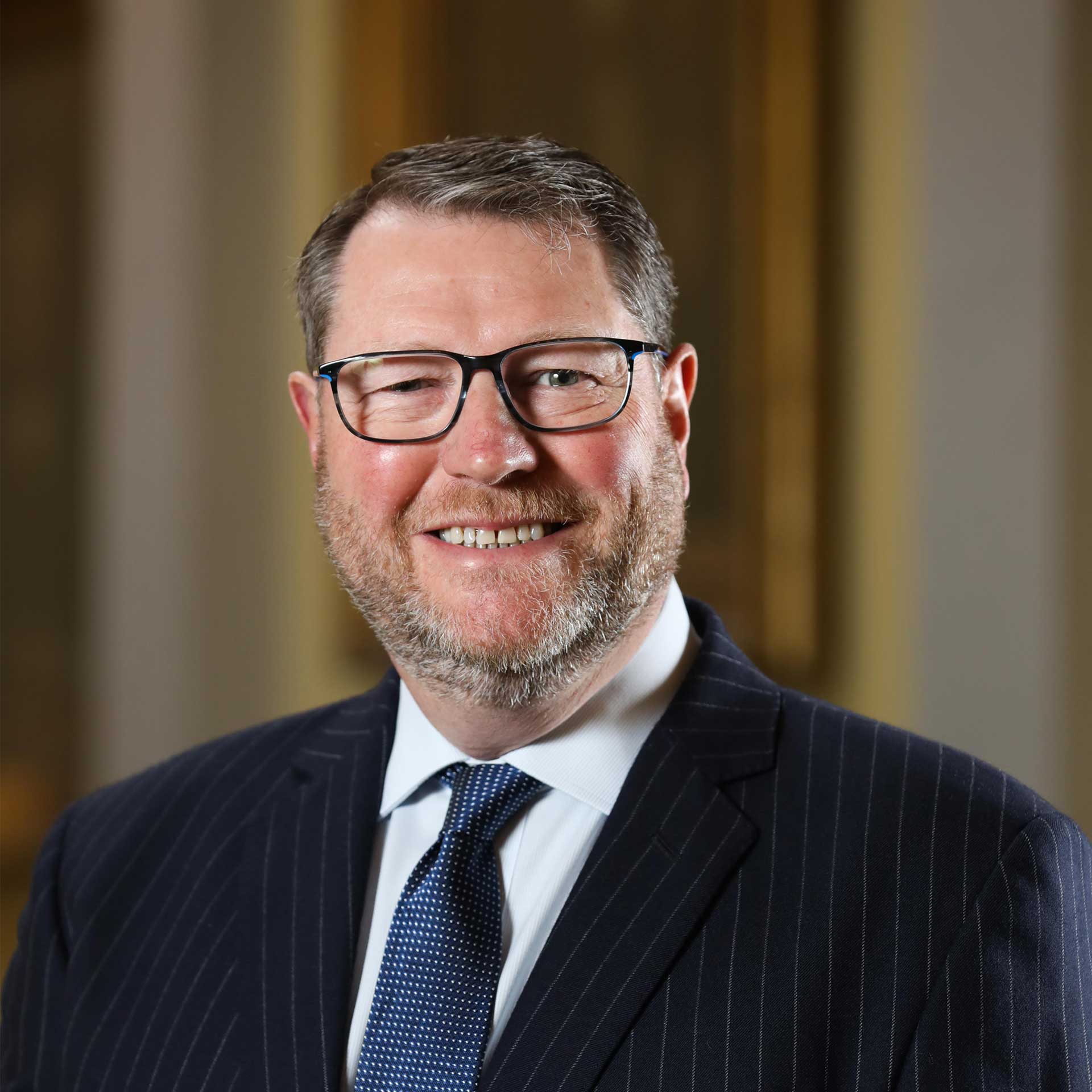 Stephen Martin is the Deputy Chief Constable of the Civil Nuclear Constabulary, a police service which protects Great Britain's major nuclear infrastructure and nuclear material in transit. He was previously a police officer in Northern Ireland for nearly 34 years, concluding in 2020 as the Deputy Chief Constable of the PSNI.
Stephen is also the Non-Executive Chair of the Irish Football Association and sits on the Prince's Trust Northern Ireland advisory committee. He is a Chartered Director, a Fellow of the Institute of
Directors and a Fellow of the Chartered Institute of Personnel and Development.
Councillor Emmet McDonough-Brown
Cllr Emmet McDonoughBrown is a full-time member of Belfast City Council. He is a member of the Alliance Party at Belfast City Hall and represents the Botanic Electoral Area. He is a member of the Strategic Policy and Resources Committee.
Emmet is also a member of the Belfast Policing and Community Safety Partnership, The Lyric Theatre Education Advisory Panel and the South Belfast District Policing and Community Safety Partnership.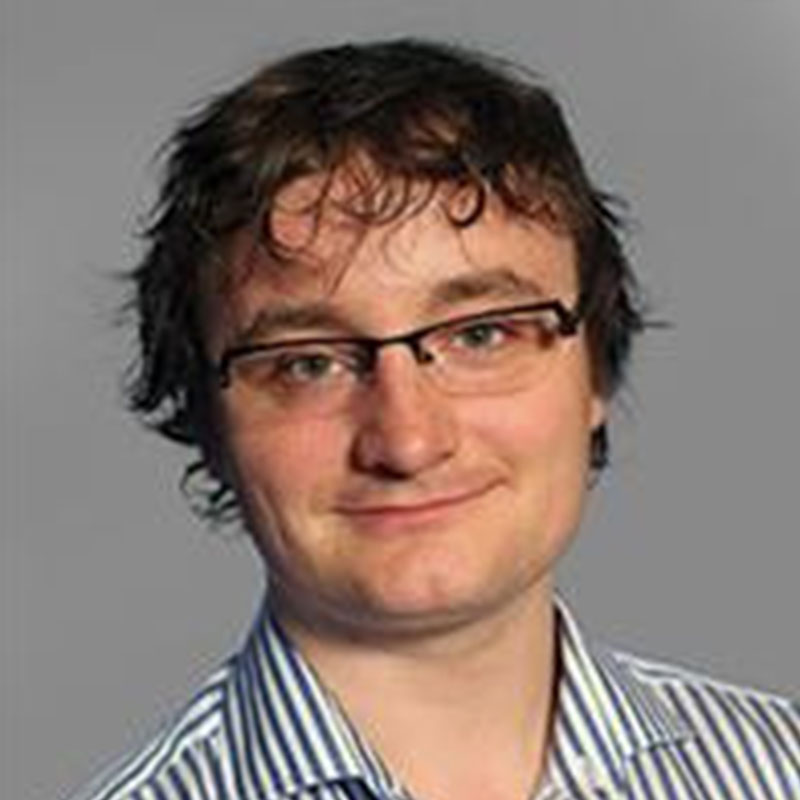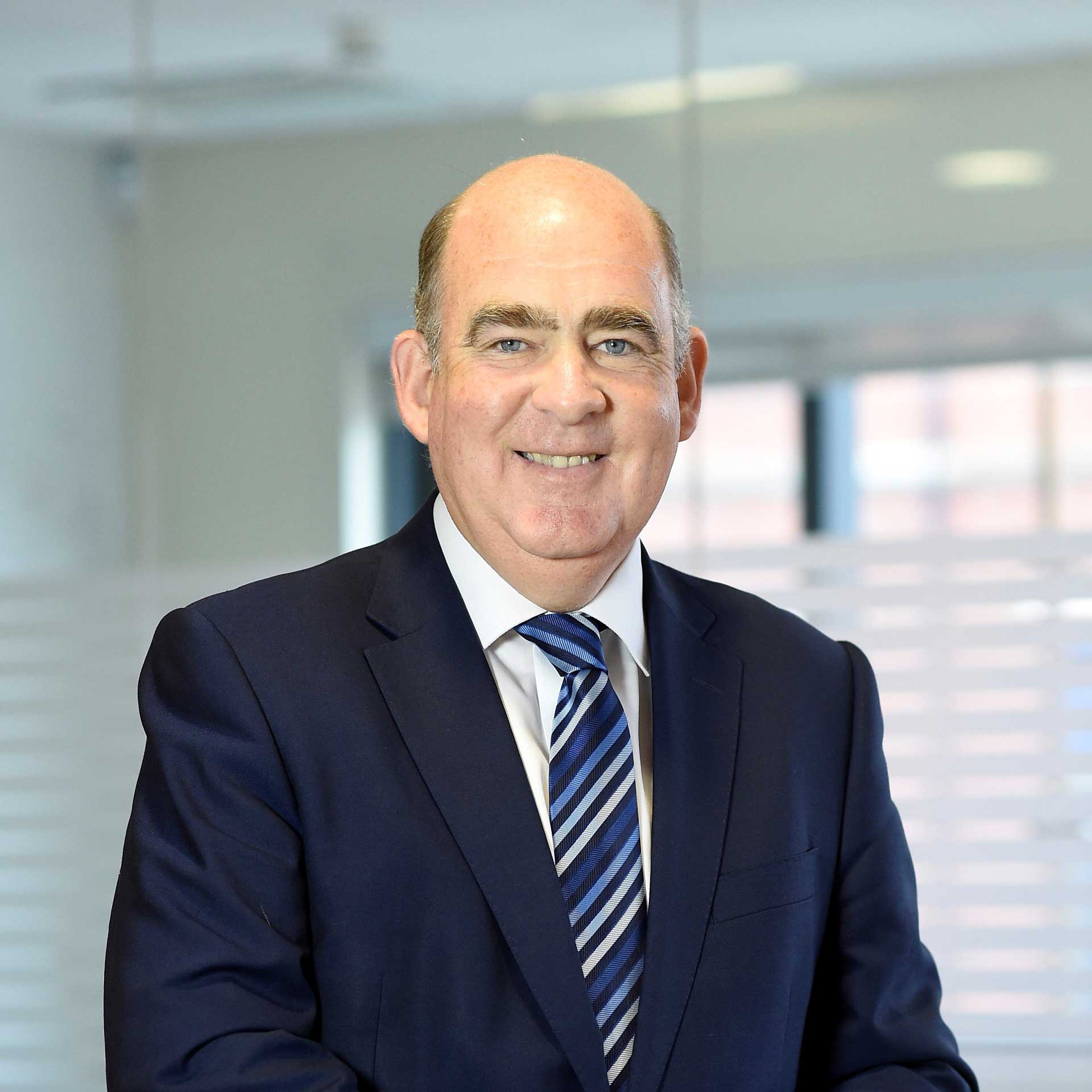 Gerry McGinn is an experienced business leader. He has been CEO of financial institutions in London, Dublin, and Belfast, as well as Permanent Secretary of the Department of Education and the former Department for Regional Development.
He is an Independent Non-Executive Director of both the Progressive Building Society and AXA Insurance DAC. He is currently Chair of the Ulster University Economics Policy Centre.
Sir Malcolm McKibbin was Head of the Northern Ireland Civil Service from 2011 to 2017. He was the Permanent Secretary of the former Departments of Regional Development and Agriculture and Rural Development. He was awarded an honorary doctorate by Queens in 2017 in recognition of his public service.
Following his retirement, he led one of the five strands in the 2019 political negotiations aimed at restoring devolution. He is an Associate of Deloitte providing advice on Strategic Issues, a member of the Board of Co-operation Ireland and in 2021 assisted Sir Peter Hendy on NI aspects of the UK Connectivity Review.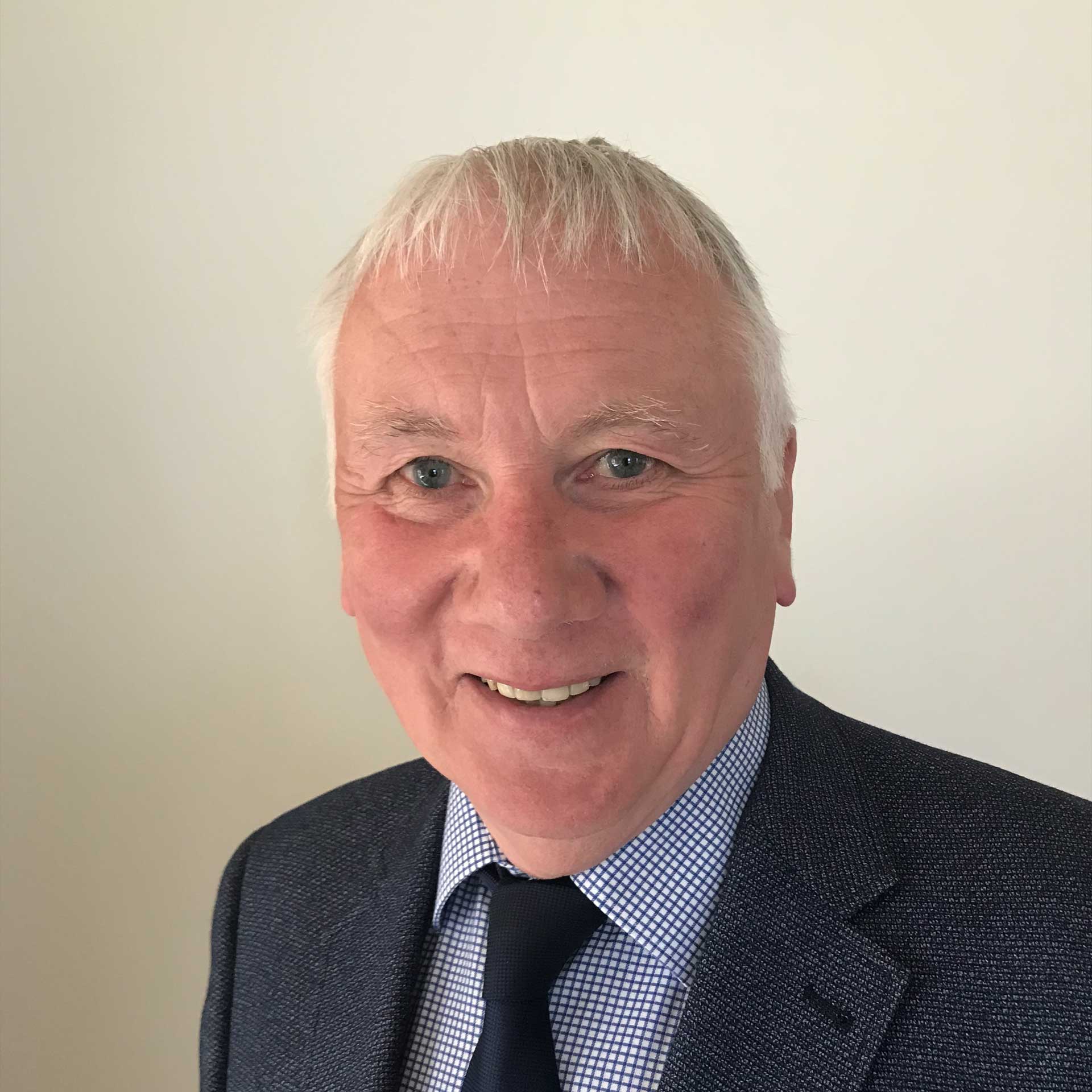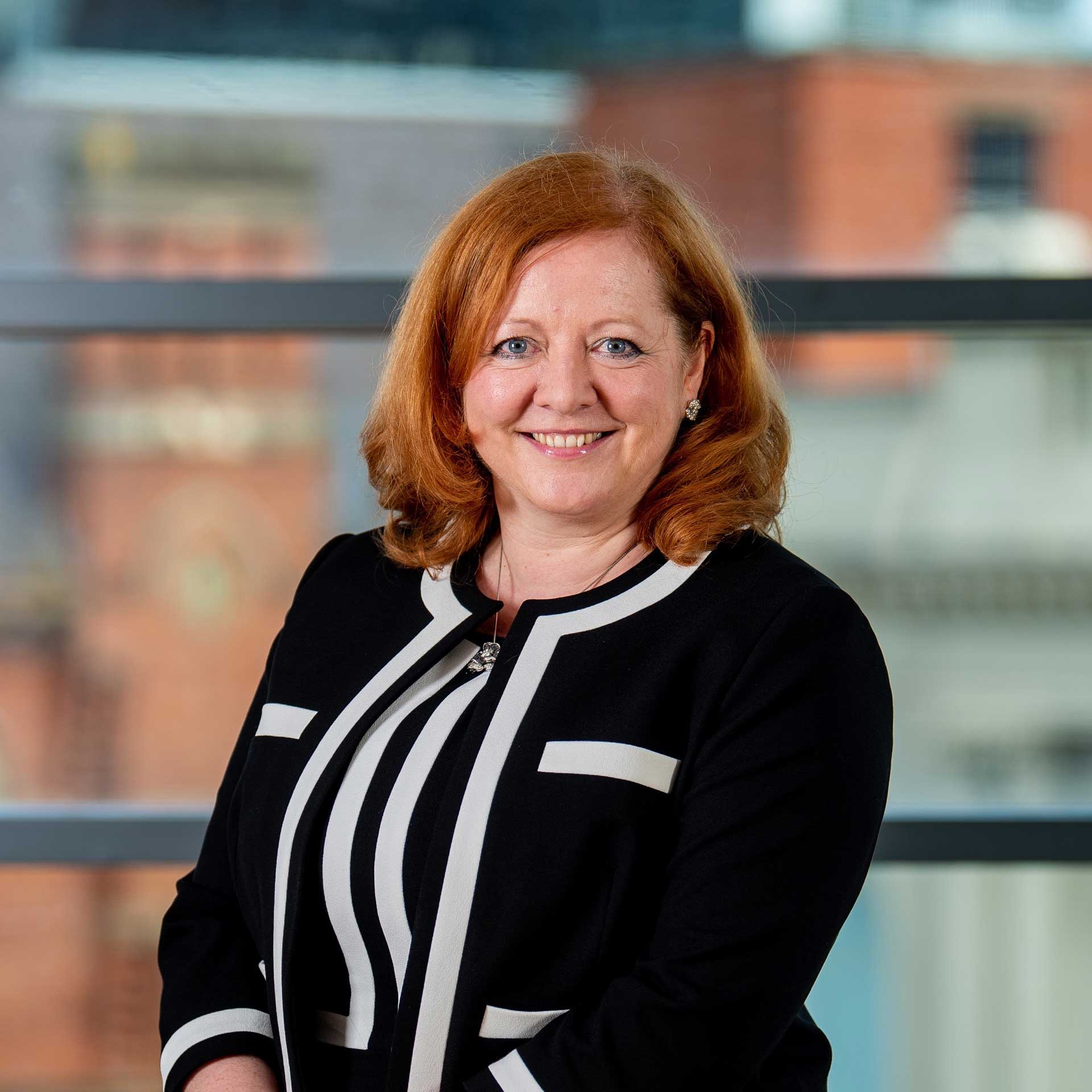 Senior business leader and Engineering Fellow with extensive commercial experience driving sustainable transformation in both the private and public sectors, in various sectors and businesses ranging from local start-ups, SMEs to global conglomerates such as Rolls Royce, Boeing and Ford.
Experienced public and private sector board member, having previously served as Chair with Invest Northern Ireland, The Prince's Trust, Colin Neighbour Partnership & Catagen Ltd.
Participated in a range of task forces and advisory groups, such as NI Economy Minister's Economic Advisory Group, UK DIT Minister's Trade Advisory Group for Investment, NI Manufacturing Alliance, Women in Stem Steering Team and Mid & East Antrim Manufacturing Task Force.
Founder of 4C UR Future CIC, a not-for-profit cross industry collaborative venture to inspire, inform and support school children to make more empowered school subject and career choices.