A GATEWAY TO OPPORTUNITY 
Belfast Harbour is a port that works hard to deliver for everyone in Northern Ireland and provide a gateway to opportunity for all.
Committed to delivering grassroots engagement, we continue to play a vital role in communities in Belfast and surrounding areas.
In support of our overarching goal to build a 'Socially Responsibly Port' our community engagement programme prioritises:
Supporting Communities;


Supporting Employability and Skills;


Supporting our Environment.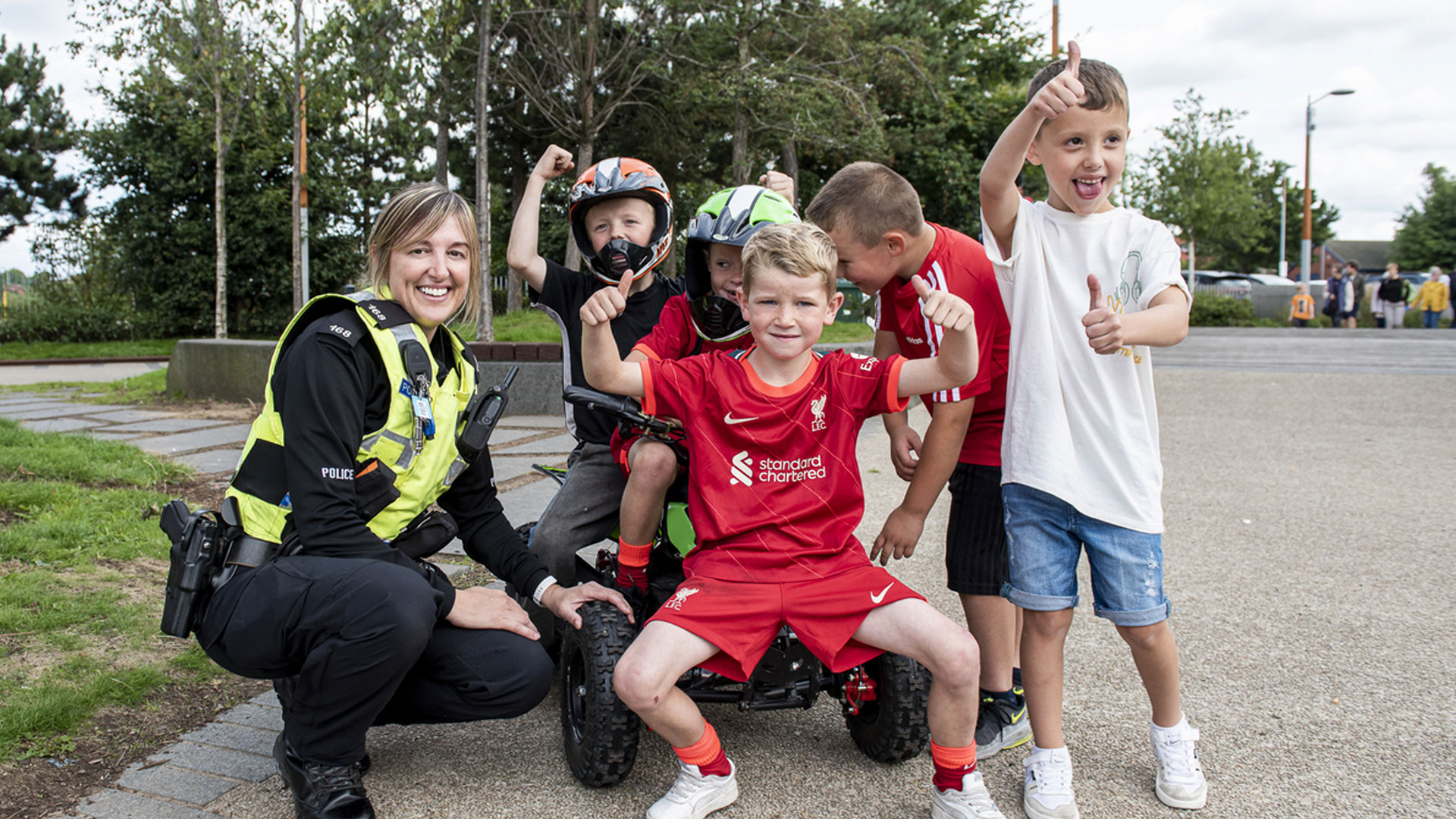 In line with these three key priorities Belfast Harbour has supported the delivery of sports, cultural and educational activities to enhance aspirations, offer pathways to achievement and broaden horizons for local communities across the City.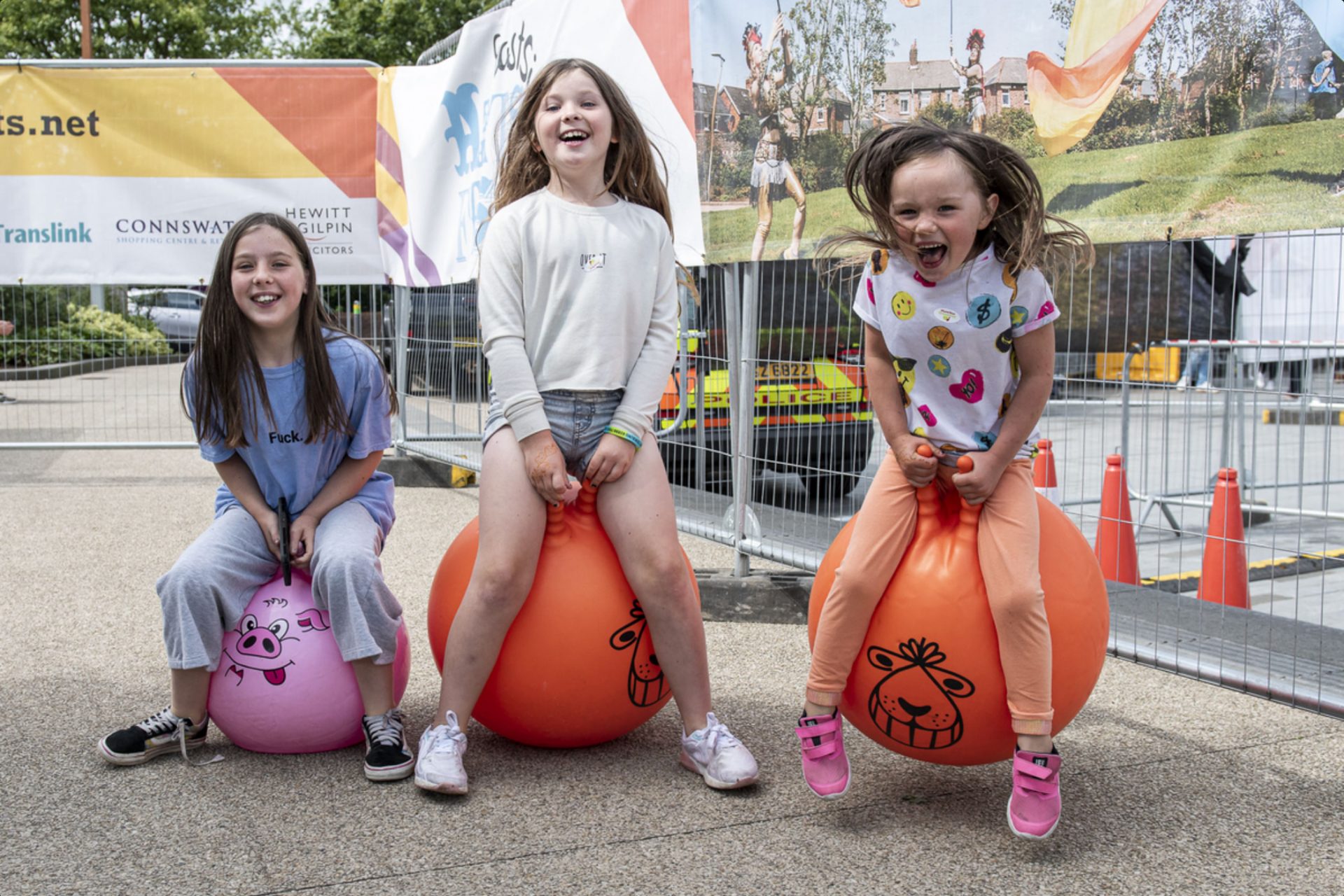 Environmental sustainability is also at the core of our Trust Port responsibility to operate, maintain and improve Belfast Harbour. By putting people and place at the heart of our sustainable business model, we are developing a clean, Green Port, where people and planet thrive.
Belfast Harbour's involvement in a variety of community projects and initiatives across Northern Ireland demonstrates our commitment to strengthening our role as a 'Socially Responsibly Port'.
Since launching in 2021 the Belfast Harbour Community Awards have delivered £125,000 worth of funding to grassroots community organisations and charities for a wide range of initiatives, including mental health and wellbeing programmes, community events and sports programmes to promote diversity and inclusion, and community garden projects.
Through partnerships with Business in the Community (BITC) and 4C UR Future, Belfast Harbour invests in the future of our young people aiming to create a sustainable workforce in Northern Ireland. With a focus on developing skills and increasing employability, we support initiatives such as BITC's Time to Code which engaged over 2,300 primary school children over the programme's 3-year duration.
Working as a strategic partner with the Maritime Belfast Trust and supporting other cultural, educational and leisure installations and activities across the city and wider region, Belfast Harbour also demonstrates continued dedication to promoting social and cultural inclusion. This includes the ongoing development of the Maritime Mile, which seeks to promote Belfast's maritime history and the city's cultural identity in a socially inclusive manner.
Supporting organisations such as Keep Northern Ireland Beautiful and Citizen Sea, Belfast Harbour also invests in environmental initiatives, promoting a sustainable environment for current and future generations.