Finance and Compliance Director
Maurice is a Chartered Accountant and has held a number of finance positions in Belfast Harbour since joining the organisation in 2000. Previously Maurice was employed by Cawoods and oversaw a range of finance portfolios. Prior to that Maurice qualified with Price Waterhouse, Chartered Accountants.
Maurice is a non-executive Director of NI Water Ltd, Treasurer and Council Member of the British Ports Association, and Council member of the Association of Participating Bodies of the Pilots' National Pension Fund.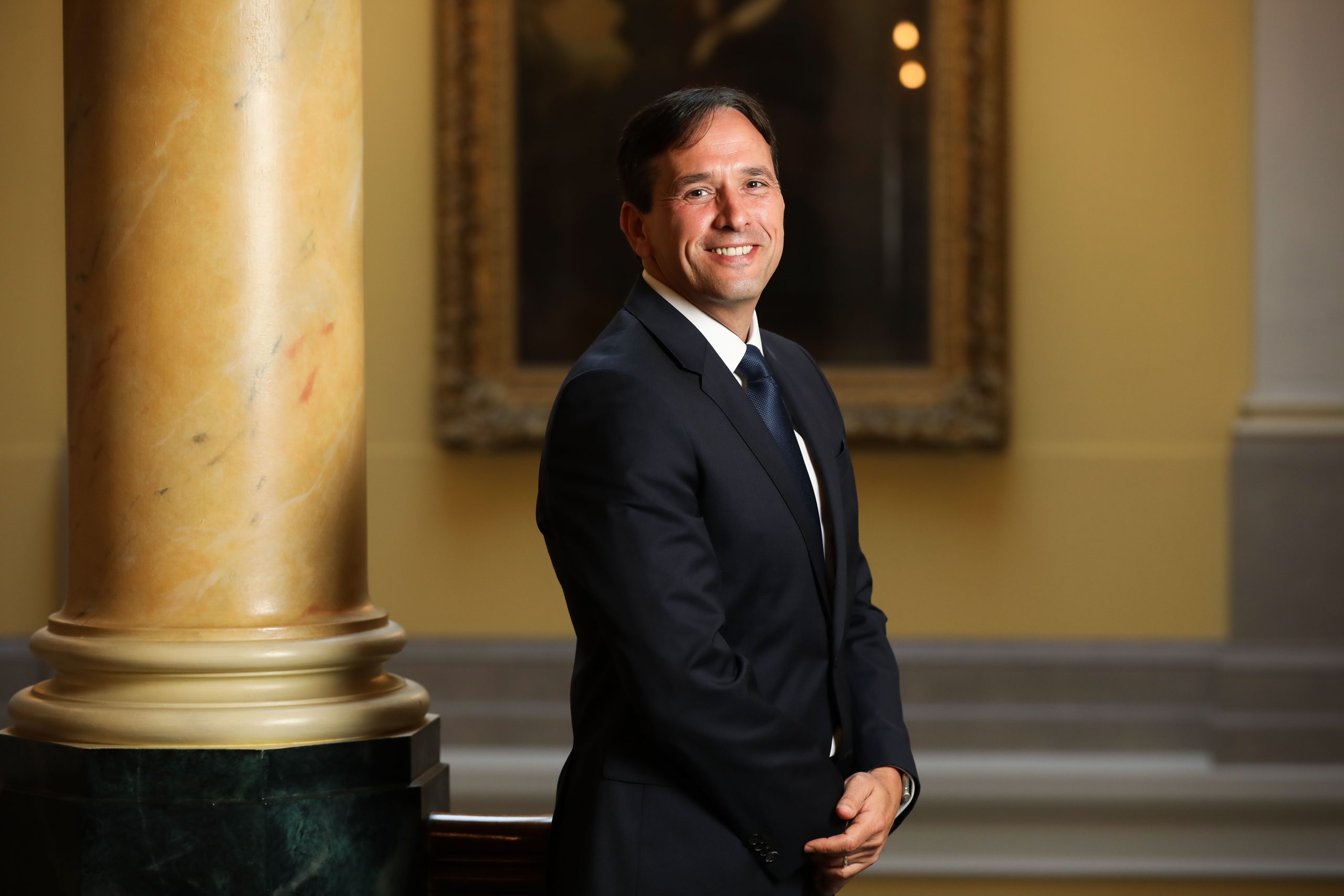 People and Corporate Services Director
Mike joined the organisation as People and Corporate Services Director in August 2021 and is responsible for our People, IT and Digital Transformation strategies. Mike is a Fellow of the Chartered Institute of Personnel and Development and holds SHRM-SCP status from the Society for Human Resource Management. Mike previously held senior roles with Dale Farm, Glen Dimplex and Schrader Electronics. 
Mike has an LLB Honours degree in Law from the University of Liverpool, a Post Graduate Diploma in Human Resource Management from Queen's University Belfast, an MA and an MBA. Mike was appointed to the Board of Praxis Care in October 2020.
Communications and Marketing Director
Allison joined Belfast Harbour in October 2019, after spending 11 years at Diageo, as Corporate Relations Director Great Britain, and as Communications and Public Affairs lead in several European and Global leadership roles. Allison has more than 20 years' experience in reputation management, brand building and marketing, gaining diverse experience in internal and external communications and brand marketing from both private and public sectors roles.
Before joining Diageo, Allison's career included five years in Government communications and five years in PR consultancy. She joined the Board of the Northern Ireland Tourism Alliance in 2021 and is a former Director of the British Brands Group and former Board Trustee with Titanic Foundation (now Maritime Belfast Trust).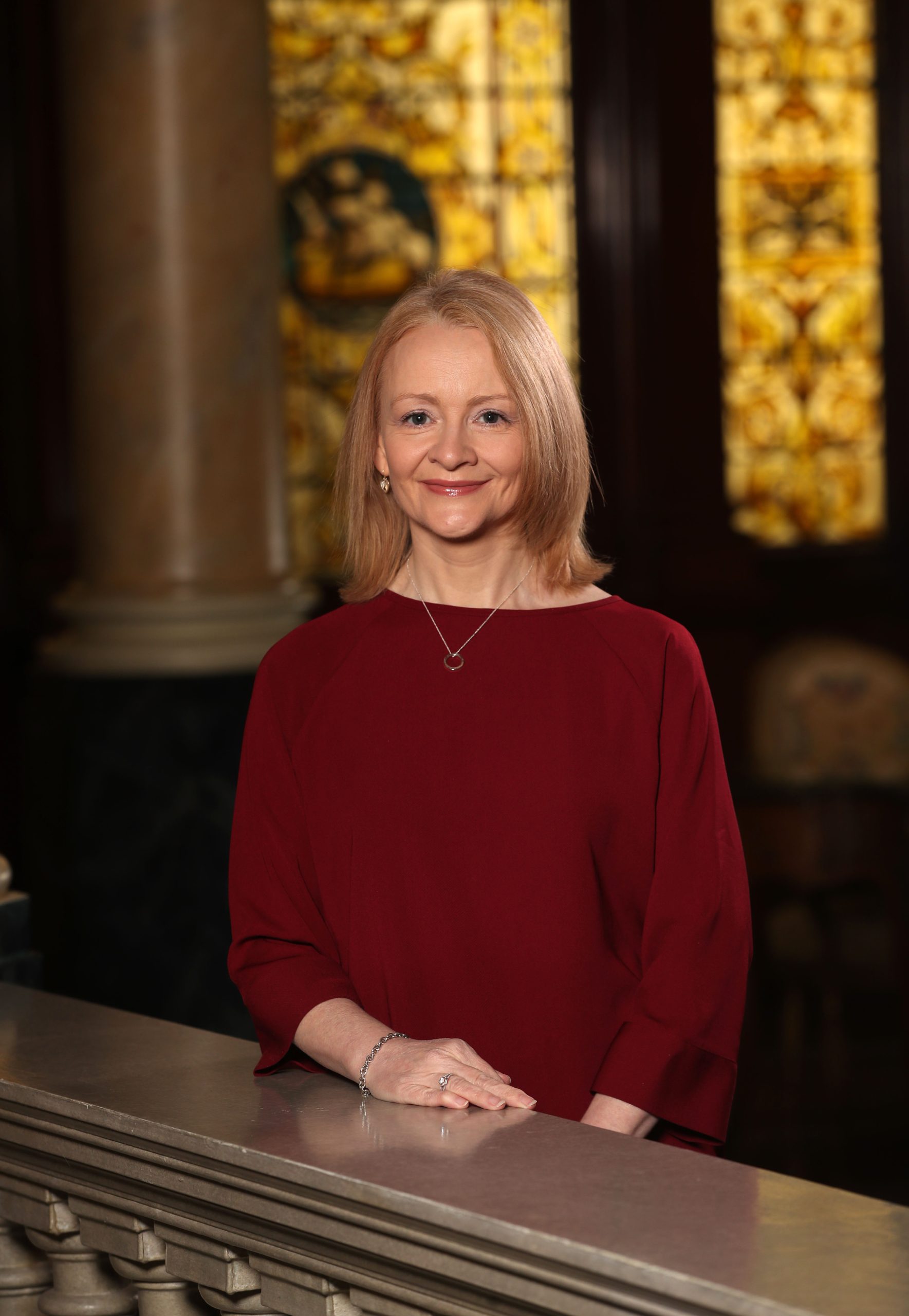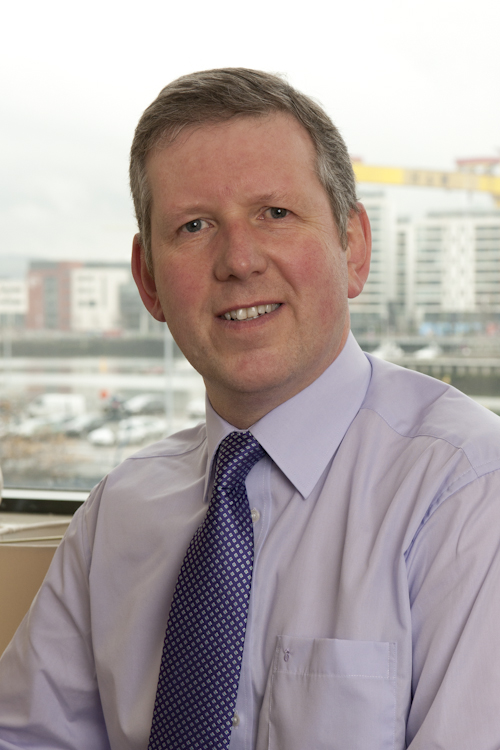 Property and Place Director
Graeme joined the organisation in 2007 having held a number of senior positions in the Banking and
Retail sectors. Graeme is a qualified Chartered Surveyor and Chartered Project Management Surveyor and was previously Property Director for the Henderson Group and was all-Ireland Property Manager for Ulster Bank.
Graeme has extensive property sector experience in Ireland and the UK including roles in property & business acquisition, construction, development, and asset management.
Sustainability and Infrastructure Director
Ian joined Belfast Harbour in August of 2021, relocating from St. Andrews in Scotland to take up this new post which was created to align the Harbour's Infrastructure and Sustainability ambitions.
He brings a wealth of infrastructure experience having led complex engineering and capital portfolios within an aviation setting as well as wider change programmes and corporate strategy. He has held posts at BAA Glasgow International, Bahrain International Airport in the Middle East and Edinburgh International Airport as Strategy and Capital Investment Director. Prior to joining Belfast Harbour Ian led the Transformation Programme at London Gatwick Airport focused on the airport's approach to managing long-term capacity and its £2bn transformation programme.
Ian holds an MBA from Strathclyde University.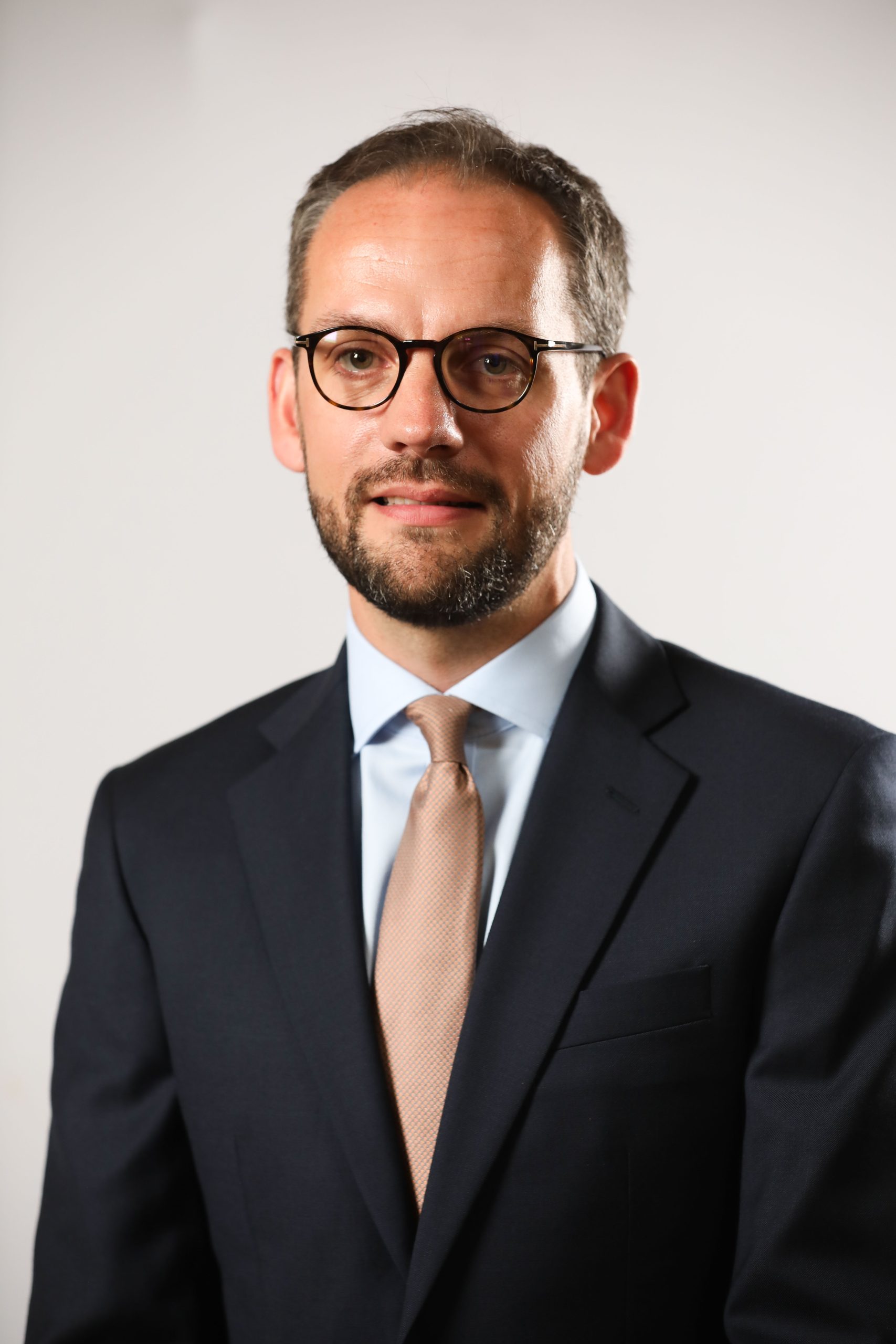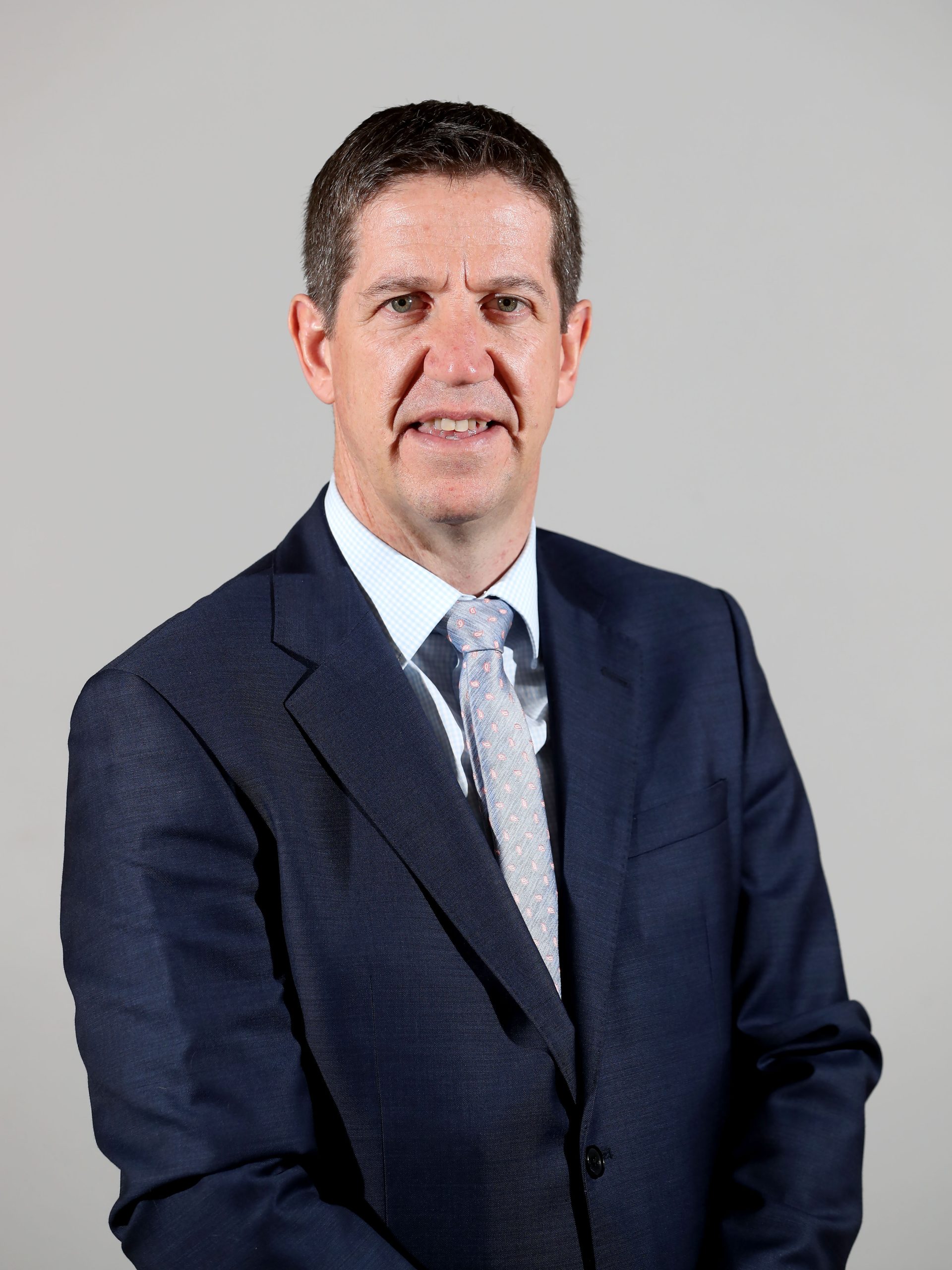 Michael joined the organisation in 2003, holding a number of roles in the organisation before being appointed Port Director in 2018. Previously, Michael held positions with both Baltimore Technologies and Informix Software Inc. and started his career in Logistics with Diageo.
Michael holds a Certificate in Company Direction through the Institute of Directors and is a Board Member of Visit Belfast.
Kevin joined Belfast Harbour in 2021 having held a number of senior positions in the Development and Retail sectors. Kevin is a qualified Chartered Planning & Development Surveyor and was previously Director of Development for Hines based in Dublin. Prior to Hines he was the Head of Real Estate for Tesco Ireland.
Kevin has extensive experience covering both client and development sectors within the commercial real estate market at executive and board level and has a proven track record in procurement, design, development, leasing, asset management and disposal of iconic landmark mixed-use destinations.