Photo Competition - Online Gallery
CAPTURING A PORT FOR EVERYONE
We asked the public, including tourists and visitors to help us celebrate the 175th Anniversary of Belfast Harbour Commissioners by sharing photographs of Belfast's iconic waterfront, and life in the Harbour Estate.
We believe a picture is worth a thousand words and there are few better ways to tell the story of the history and heritage of Belfast Harbour and the transformational change of the last 175 years, than through photographs.
We received more than 100 photo entries across four different categories:
Best Photograph – People category
Best Photograph – Port category – (Ship / Cruise Ship)
Best Photograph – Place category
Best Photograph – Professional Photographer category
The photographs below are the shortlisted entries.
We'll be announcing the winner of each category on our social media channels in the coming weeks.

Thanks to everyone who took part and helped us capture a snapshot of history.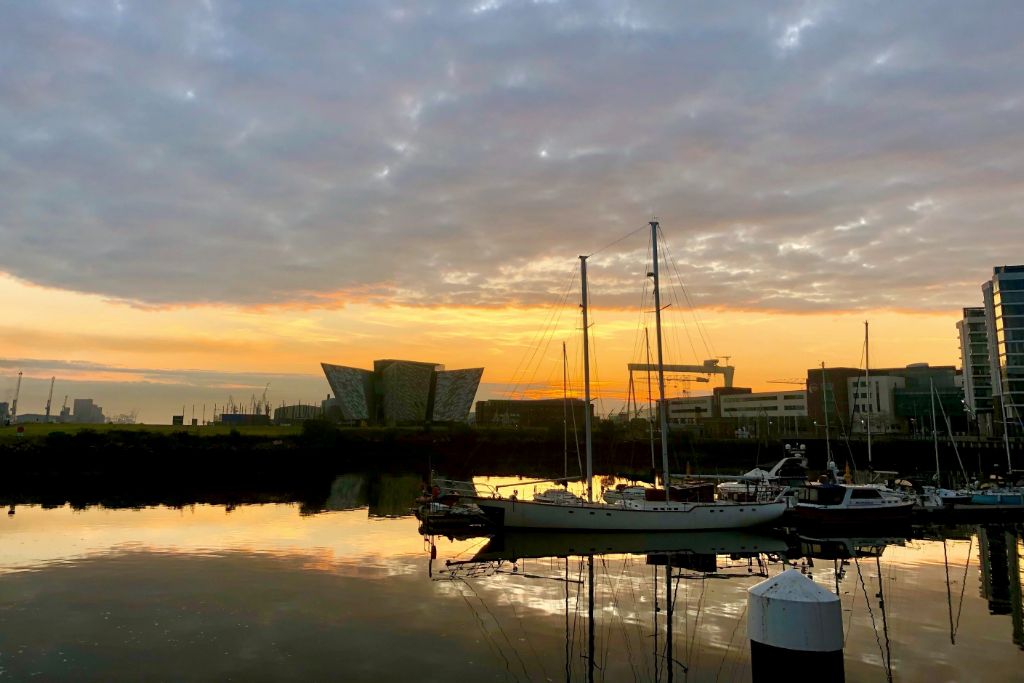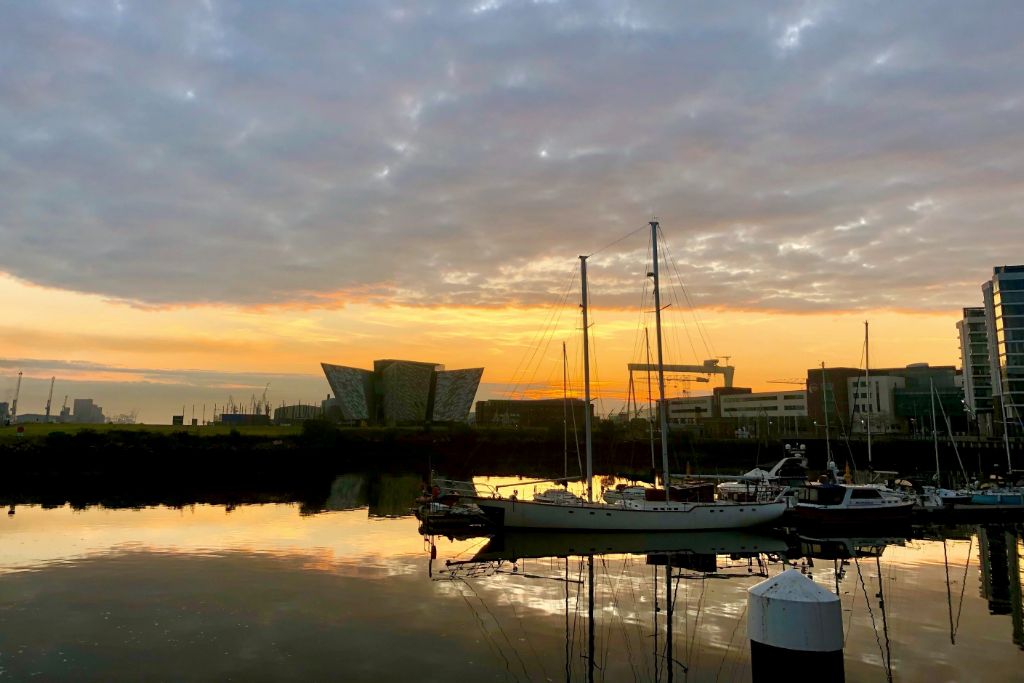 Best Photograph – Port Category (ship / cruise ship):
Best Photograph – Port Category – WINNER:
Best Photograph – Place Category:
Best Photograph – Place Category – WINNER:
Best Photograph – People Category :
Best Photograph – People Category  – WINNER:
Best Photograph – Professional Photographer Category:
Best Photograph – Professional Photographer – WINNER:
Best Photograph – Under-16 – WINNER: